How to make Gumpaste Sugar Moth Orchids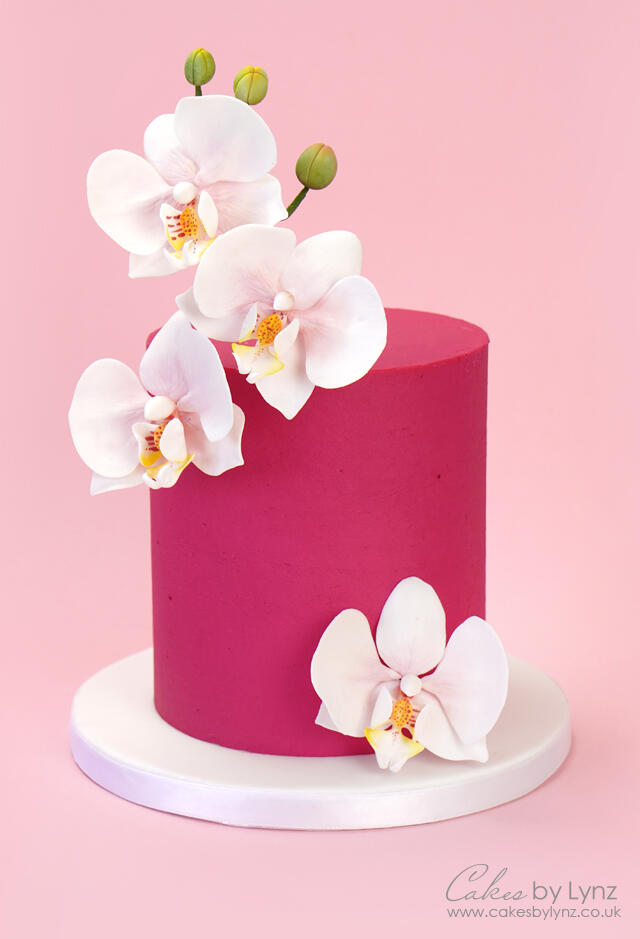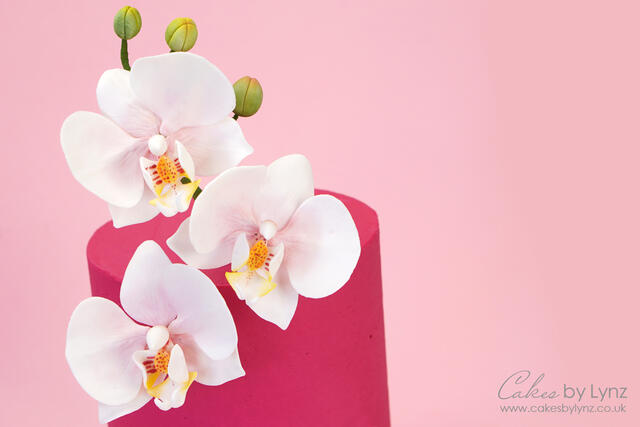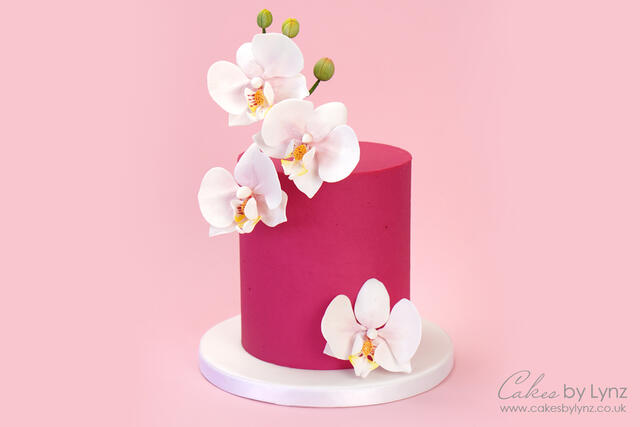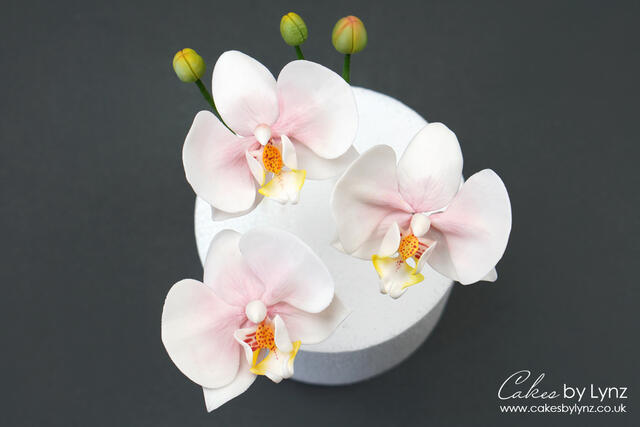 Hi and welcome back to my kitchen. This week I'm showing you how to make pretty gumpaste sugar Moth Orchids (or Phalaenopsis Orchid) which you can then add onto your cakes. These are perfect for birthday and wedding cakes, and can be made in any colour to match your party theme. They can then be added either on their own or added in with other sugar flowers.
I really hope you enjoy the tutorial and you'll be able to use it to make your own Orchid cake. Thank you so much for watching and don't forget to subscribe for more cake decorating tutorials!
★ OTHER TUTORIAL YOU MAY LIKE:
Vanilla Cake Recipe: https://youtu.be/j5Axsg_8X3E​​
Vanilla Buttercream recipe: https://youtu.be/dPV815p1eAE​​
How to cover your cake in buttercream: https://youtu.be/Q_gJ6HoRRDk
Gumpaste Flower Tutorial Playlist: https://youtube.com/playlist?list=PLUpPCmcdsboCdg_nPtJGgCHYOgpWCz7jT
FOLLOW ME HERE ↓
▫ Blog: http://www.cakesbylynz.co.uk​​
▫ Facebook: http://www.facebook.com/cakesbylynz​​
▫ Instagram: https://www.instagram.com/cakesbylynz/​​
▫ Pinterest: https://www.pinterest.com/cakesbylynz/​​
-- CakesbyLynz