Fondant Rose Flower Cupcake Tutorial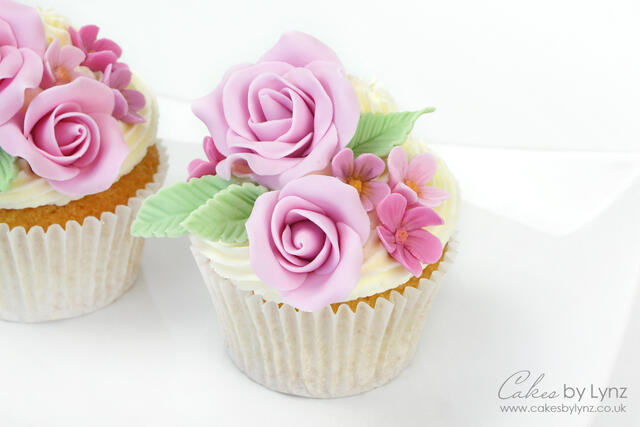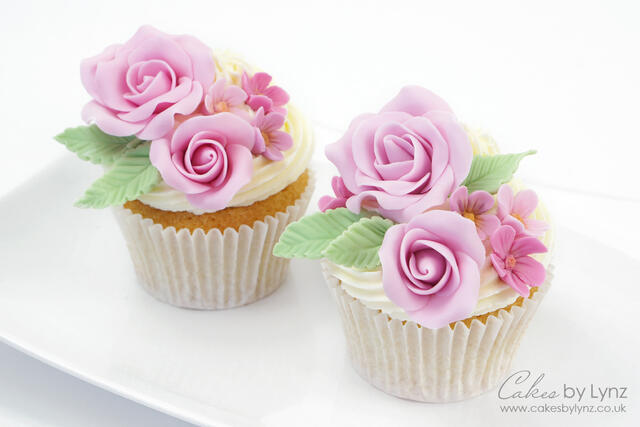 Hi and welcome back to my kitchen. This week I am making these really pretty floral cupcakes with fondant / sugarpaste roses, fondant leaves and little blossoms. This is a great tutorial if you are new to making sugar flowers or new to making cupcakes as they don't require many tools.
By using fondant / sugarpaste for the flowers they remain soft enough to eat. These would be perfect for birthday cupcakes, wedding cupcakes or to add into your Mothers Day treat boxes.
I really hope you enjoy the tutorial. Thank you so much for watching and don't forget to subscribe for more cake decorating tutorials!
★ OTHER TUTORIAL YOU MAY LIKE:
Vanilla Buttercream recipe: https://youtu.be/dPV815p1eAE​
Vanilla Cupcake Recipe: https://youtu.be/otifsKKutLw​
Piping techniques #1: https://youtu.be/TPKqIScLKmk​
Piping techniques #2: https://youtu.be/rlEKDyI-9yc
Piping techniques (1D vs 2D): https://youtu.be/4Klxe_QgmvE
Gumpaste Rose: https://youtu.be/MAPEhHOZ2Oc​
Gumpaste Cosmos: https://youtu.be/jem5nQqXOzg​
FOLLOW ME HERE ↓
▫ Blog: http://www.cakesbylynz.co.uk​
▫ Facebook: http://www.facebook.com/cakesbylynz​
▫ Instagram: https://www.instagram.com/cakesbylynz/​
▫ Pinterest: https://www.pinterest.com/cakesbylynz/​
-- CakesbyLynz