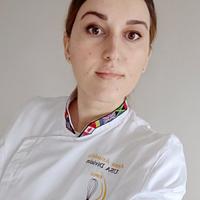 Anna Astashkina
posted almost 3 years ago
Wafer Paper #13: A Beginner's Guide to Making Wafer Paper Flowers
Wondering what you can do with a simple sheet of Saracino Wafer Paper?
In this tutorial, you will learn how to make these easy wafer paper flowers! I'll show you how to curve petals, color paper, and assemble our beautiful flower!
And it is easier than you think! No templates, no complicated assembly guides, just wafer paper, and your creative expression.
Download Wafer Paper Conditioner Recipe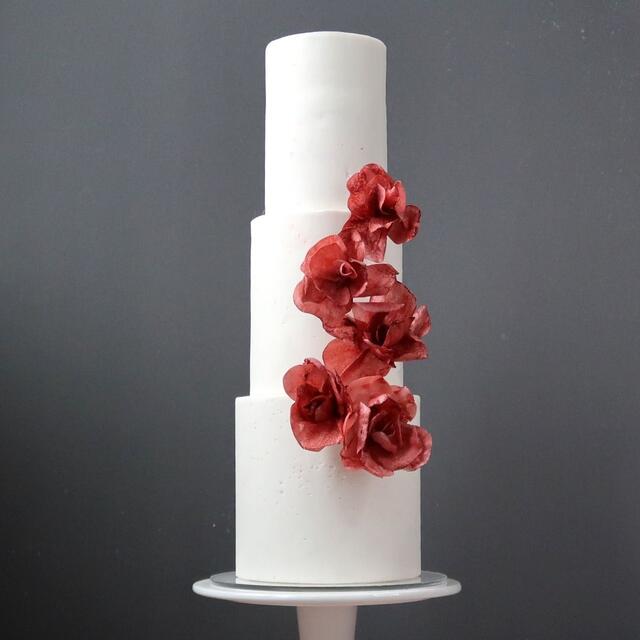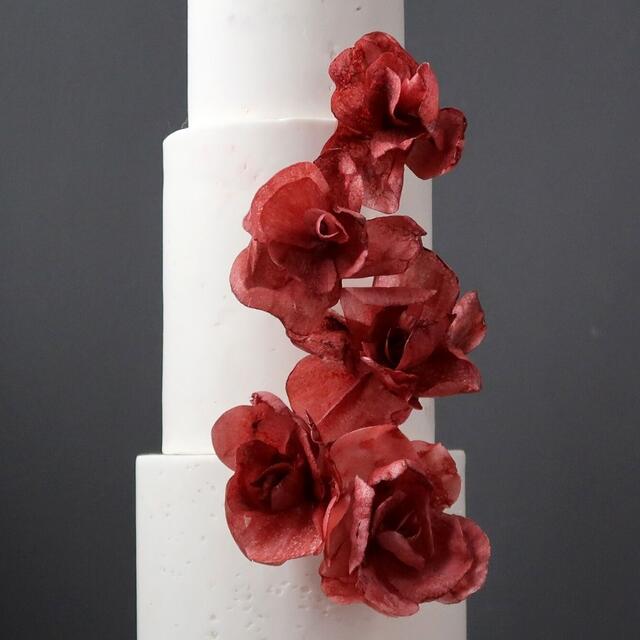 Wafer paper tutorials at AstashkinaCakes.com | Weekly free demo on www.youtube.com/astashkinacakes