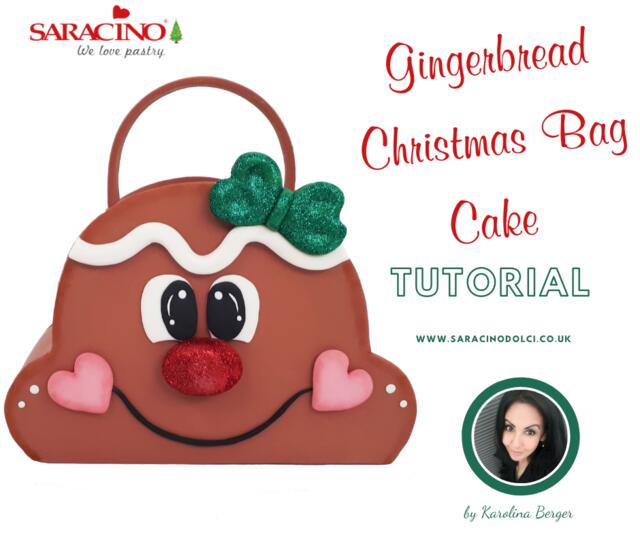 Many Ladies would love a nice new handbag for Christmas. We know some of us at Saracino would!
How about a handbag AND Christmas combined and fully edible? We just love this cute gingerbread man themed handbag cake.
Karolina Berger shows you how to make this lovely piece in a step by step tutorial. There are even ideas for different themes!
To view all the pictures and full description visit our website: https://bit.ly/33fsMnZ
-- Saracino Team