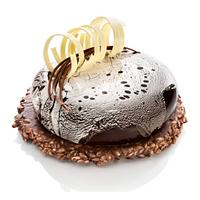 SaracinoDolci Very Long Suername
posted 10 months ago
MODELLING TUTORIALS #69: Skinner Blend Technique Tutorial By Angelika Chwyc
Now here is another of our Tutorial's we have been looking forward to.
This is such an unusual technique and gives a stunning effect. A real WOW factor!
Angelika Chwyc shows you how to perfect the 'skinner blend' technique in this easy to follow step by step guide.
Give it a go a let your imagination run wild with colours and designs.
For all the pictures and full description visit our website: https://bit.ly/2IxdweG
Saracino Team