Cute Buttercream Monster Cake - with buttercream fur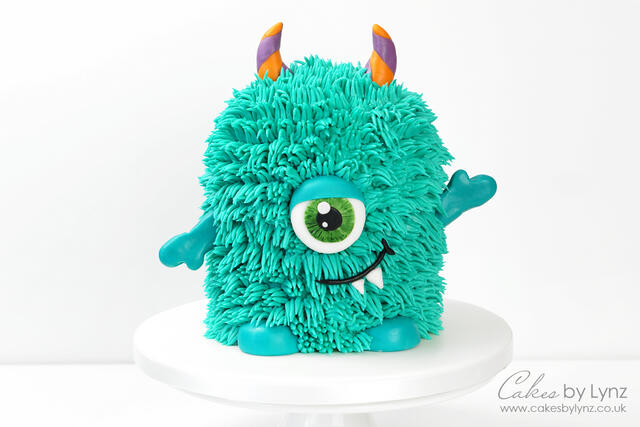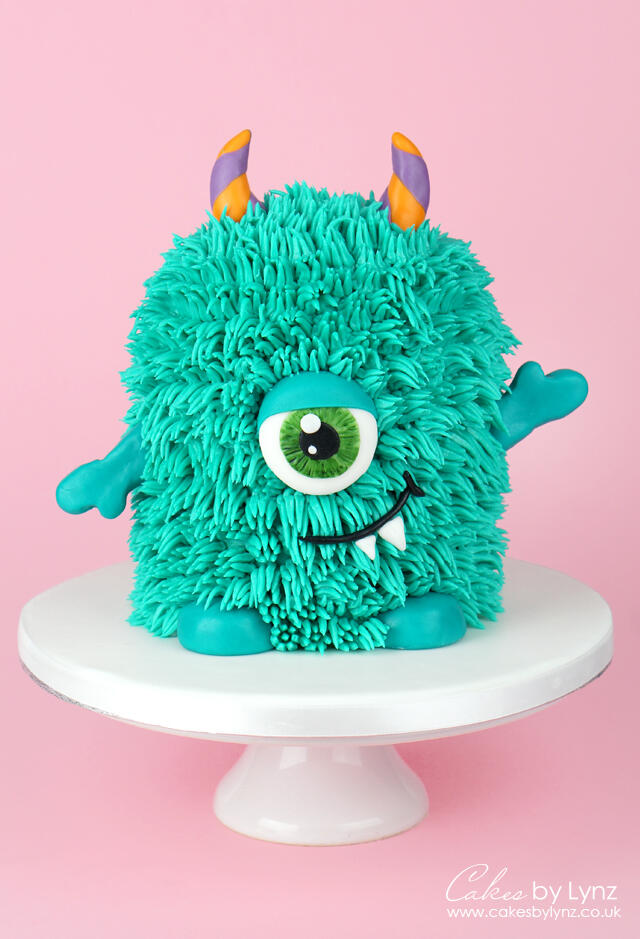 Hi and welcome back to my kitchen. For this weeks cake decorating tutorial I am going to be making this cute little buttercream monster cake covered in pipped buttercream fur, which would be perfect for Halloween, or maybe you know someone who loves monsters, maybe for a first birthday or a fun shame cake.
I really hope you enjoy the tutorial and it will help if you want to make your own little monster creation. Thank you so much for watching and don't forget to like the video and subscribe for more cake decorating tutorials!
★ OTHER TUTORIAL YOU MAY LIKE:
Vanilla cake recipe: https://youtu.be/j5Axsg_8X3E
How to cover a cake in buttercream: https://youtu.be/Q_gJ6HoRRDk
How to cover a cake board: https://youtu.be/UbJo785jQug
Buttercream recipe: https://youtu.be/dPV815p1eAE
FOLLOW ME HERE ↓
▫ Blog: http://www.cakesbylynz.co.uk
▫ Facebook: http://www.facebook.com/cakesbylynz
▫ Instagram: https://www.instagram.com/cakesbylynz/
▫ Pinterest: https://www.pinterest.com/cakesbylynz/
-- CakesbyLynz