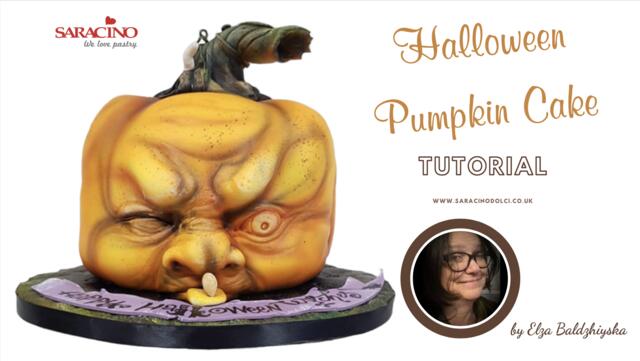 With just two weeks to go until Halloween we thought this week, we would treat you to a Halloween themed cake Tutorial.
And as an extra treat, this is an easy to watch and follow VIDEO Tutorial.
No 'fright's' as this is totally Free. No 'tricks' just 'treats' from Saracino……
Elza Baldzhiyska shows you how to make this grumpy Pumpkin.
We know your family and friends will love it! To watch click here: https://youtu.be/o_VZ02LjVZk
-- Saracino Team