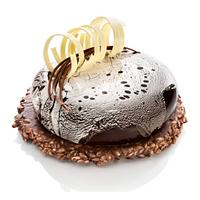 SaracinoDolci
posted 12 months ago
Wedding Cakes #4: Blue and Gold Elegance Wedding Cake Tutorial by Aurelia Czarnecka
How elegant does this cake look?
Aurelia Czarnecka shows you how to achieve this look in this easy to follow step by step tutorial.
We love that Aurelia has used so many Saracino products and different techniques to achieve the look.
You will see how to use Saracino Pasta Top, Edible Cake Lace, Royal Icing, Wafer Paper and Glitters with lots of useful tips.
For all the pictures and full description visit our website: https://bit.ly/3nt5ljb
Saracino Team