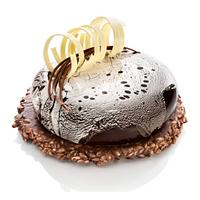 SaracinoDolci
posted 12 months ago
Wedding Cakes #3: Twisted Chain Cake Effect by Ralitsa Kamburova aka Delice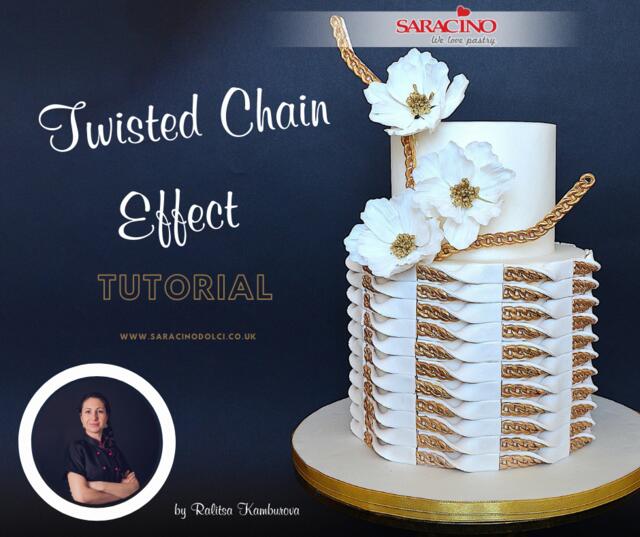 <3 Saracino FREE Weekly Tutorial <3
Here at Saracino we love seeing different ideas and techniques! Especially when using our products.
How unusual is this chain twist effect? We love it.
Ralitsa Kamburova aka Delice shows you how to get this stunning look in a simple step by step tutorial.
Why not try something a little different? Enjoy!
For detailed description please visit our website: https://bit.ly/3nelLvE
Saracino Team