Mini Pumpkin Cakes Tutorial Using Cupcakes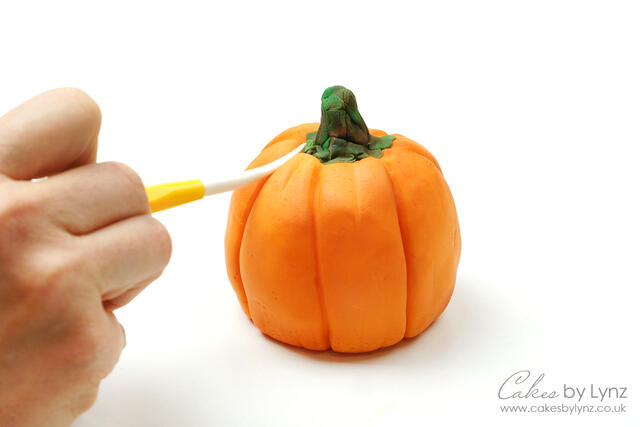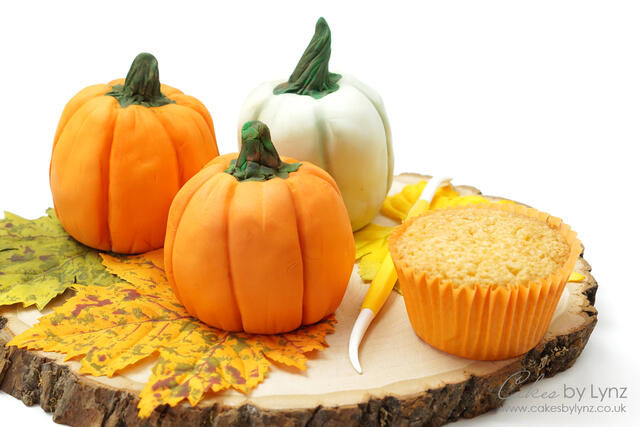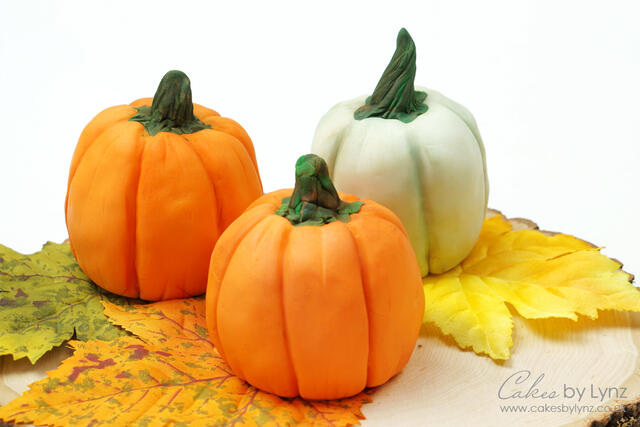 Hi and welcome back to my kitchen. For this weeks cake decorating tutorial I'm going to be showing you how to make these fun mini pumpkin cakes using cupcakes. They are perfect as an Autumn / Fall themed small treat, or you can even use them as cake toppers on top of your Halloween creations.
I really hope you enjoy the tutorial. Thank you so much for watching and don't forget to subscribe for more cake decorating tutorials!
★ OTHER TUTORIAL YOU MAY LIKE:
Vanilla Cupcake Recipe: https://youtu.be/otifsKKutLw
Vanilla Buttercream recipe: https://youtu.be/dPV815p1eAE
Carved Halloween Pumpkin Cake: https://youtu.be/hfO1j33BgJk
FOLLOW ME HERE ↓
▫ Blog: http://www.cakesbylynz.co.uk
▫ Facebook: http://www.facebook.com/cakesbylynz
▫ Instagram: https://www.instagram.com/cakesbylynz/
▫ Pinterest: https://www.pinterest.com/cakesbylynz/
-- CakesbyLynz