Chocolate Ball / Sphere Balloon Cake Tutorial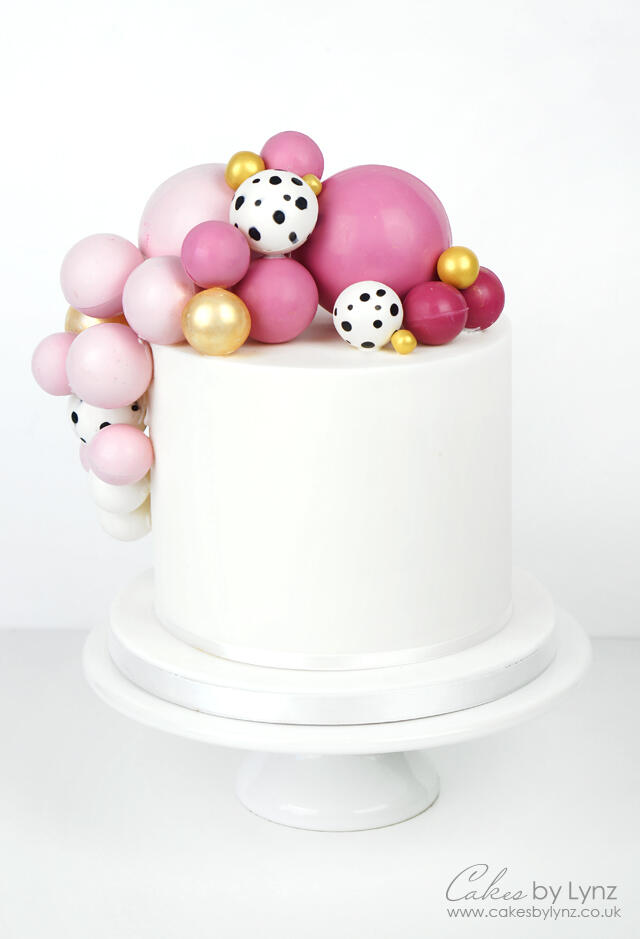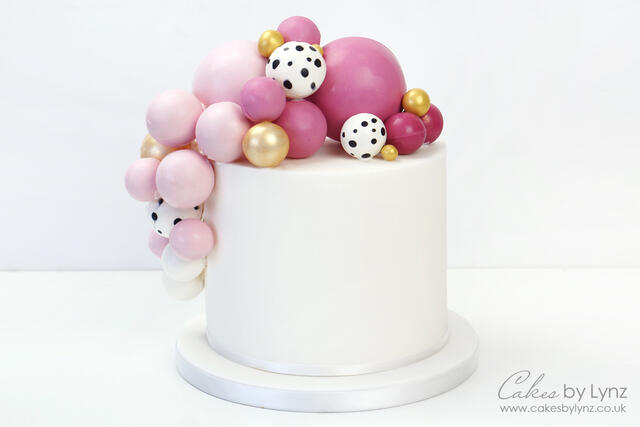 Hi and welcome back to my kitchen. For this weeks cake decorating tutorial I'm going to be showing you how to make these fun chocolate / candy balls that look like balloons on the top of your cake. In the tutorial I create 3 styles, colours, shimmery gold and pretty polka dot balls.
I really hope you enjoy the tutorial whether you recreate the balloon garland or just make some chocolate balls to add to your own cakes. Thank you so much for watching and don't forget to subscribe for more cake decorating tutorials!
★ OTHER TUTORIAL YOU MAY LIKE:
Geometric Cake Hearts: https://youtu.be/1l9tpIvr9Rc
Vanilla Cake Recipe: https://youtu.be/j5Axsg_8X3E
Vanilla Buttercream recipe: https://youtu.be/dPV815p1eAE
How to cover a cake in fondant: https://youtu.be/gWWqBMRHEjM
FOLLOW ME HERE ↓
▫ Blog: http://www.cakesbylynz.co.uk
▫ Facebook: http://www.facebook.com/cakesbylynz
▫ Instagram: https://www.instagram.com/cakesbylynz/
▫ Pinterest: https://www.pinterest.com/cakesbylynz/
-- CakesbyLynz