How to Create a Ruffle Rosette Cake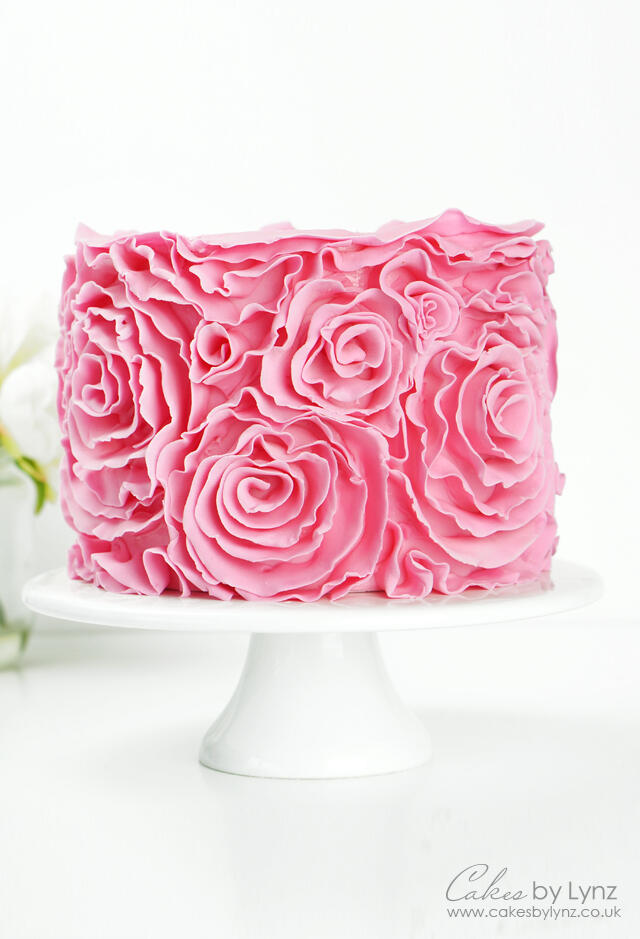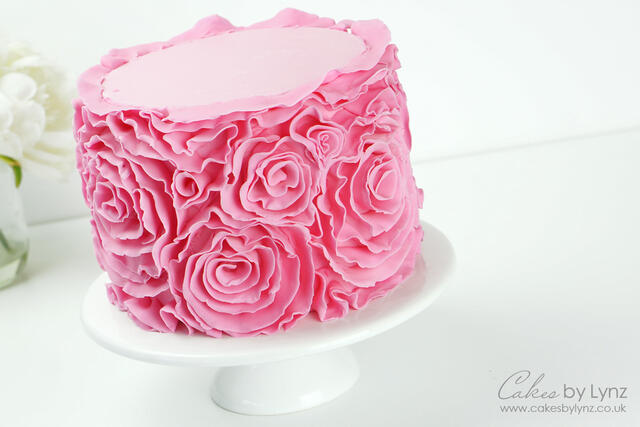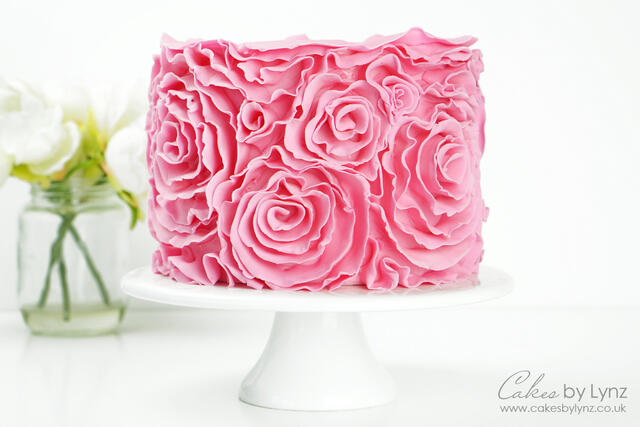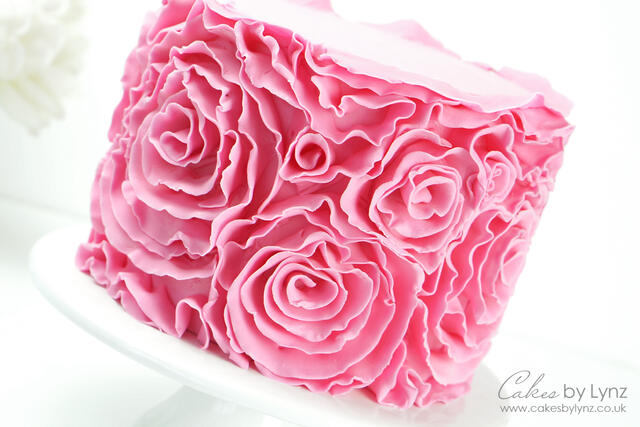 Hi and welcome back to my kitchen. In this weeks cake decorating video tutorial I am going to be showing you how to create these really pretty ruffle rosettes on the side of your cake using fondant & gumpaste.
These fondant rosettes can be made in any colour and would be perfect for any occasion, including if you are making a birthday cake or wedding cakes.
I really hope you enjoy the tutorial and find it useful to add ruffles onto your cakes. Thank you so much for watching and don't forget to subscribe for more cake decorating tutorials!
➡Other Tutorials you might want to watch:
How to cover a cake in Fondant: https://youtu.be/gWWqBMRHEjM
Vanilla Sponge Cake recipe: https://youtu.be/j5Axsg_8X3E
How To Create Fondant Ruffles: https://youtu.be/iOAowxiDBNU
Ballet Slippers Tutorial: https://youtu.be/hGEXLzQupV4
Ombre Ruffle Cake: https://youtu.be/3EE-heRGeyk
➡ FOLLOW ME HERE:
▫ Blog: http://www.cakesbylynz.co.uk
▫ Facebook: http://www.facebook.com/cakesbylynz
▫ Instagram: https://www.instagram.com/cakesbylynz/
▫ Twitter: @cakesbylynz
➡Blog Post
Don't forget you can read more about my thoughts on ruffles over on my blog:
http://www.cakesbylynz.co.uk/index.php/2020/06/ruffle-rosette-cake-decorating-video-tutorial
I really hope you have enjoyed the video and found it useful. If you have please click Like and if you want to see more videos like this please Subscribe.
-- CakesbyLynz