How to make a Gumpaste Spring Tulip Tutorial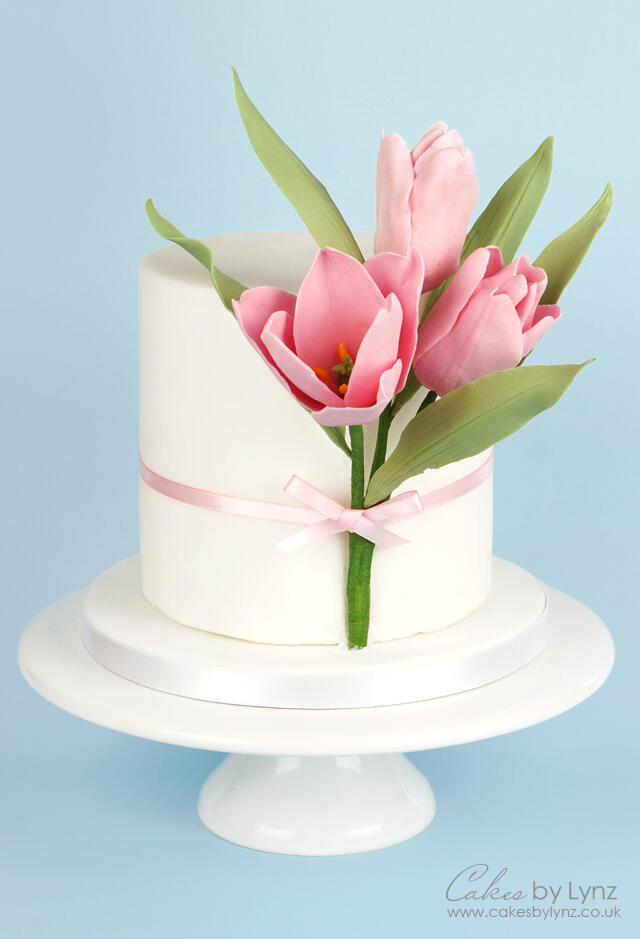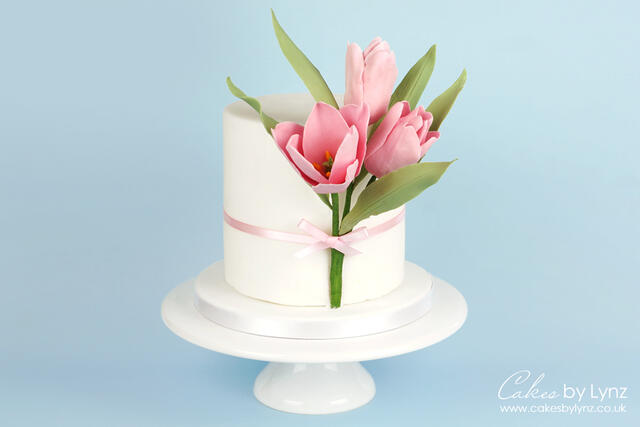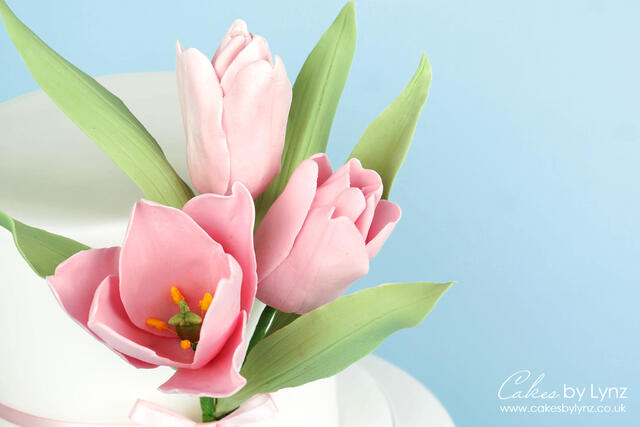 Hi and welcome back to my kitchen. So Spring is finally here in the UK and one flower that always blooms this time of year is the tulip. So for this weeks video to celebrate the warmer weather I thought I would show you how to make a pretty gumpaste / sugar tulip to add onto your cakes.
In the tutorial I am going to show you how to make both an open and closed tulip and how to finish them off with some long green leaves. Now tulips come in so many varieties of colours so you can change the colours to match the theme of your cake.
I really hope you enjoy the tutorial and enjoy making your own sugar tulip flowers. Thank you so much for watching and don't forget to subscribe for more cake decorating tutorials!
➡Blog Post
If you want to read more about these flowers then check out my blog:
http://www.cakesbylynz.co.uk/index.php/2020/04/spring-gumpaste-tulip-video-tutorial
➡Other gumpaste flower tutorials you might like:
Gumpaste Poppy: https://youtu.be/7AzhJPLcKFs
Gumpaste Sunflower: https://youtu.be/YjcHU7UGqYQ
Gumpaste Ranunculus: https://youtu.be/hys9ISvBFZQ
Gumpaste Rose: https://youtu.be/MAPEhHOZ2Oc
Gumpaste Lavender: https://youtu.be/SZkd5B3B3g
Gumpaste Cosmos: https://youtu.be/jem5nQqXOzg
Gumpaste Hydrangea: https://youtu.be/02e_EOLCSo
I have so many more so please make sure you check out the video section of my channel!
➡ FOLLOW ME HERE:
▫ Blog: http://www.cakesbylynz.co.uk
▫ Facebook: http://www.facebook.com/cakesbylynz
▫ Instagram: https://www.instagram.com/cakesbylynz/
▫ Twitter: @cakesbylynz
I really hope you have enjoyed the video and found it useful. If you have please click Like and if you want to see more videos like this please Subscribe.
-- CakesbyLynz