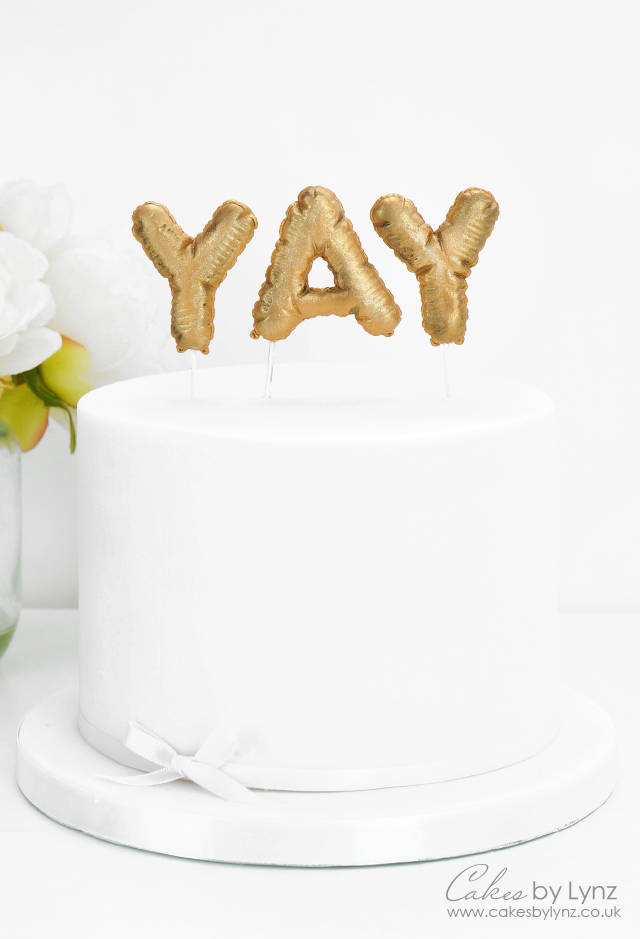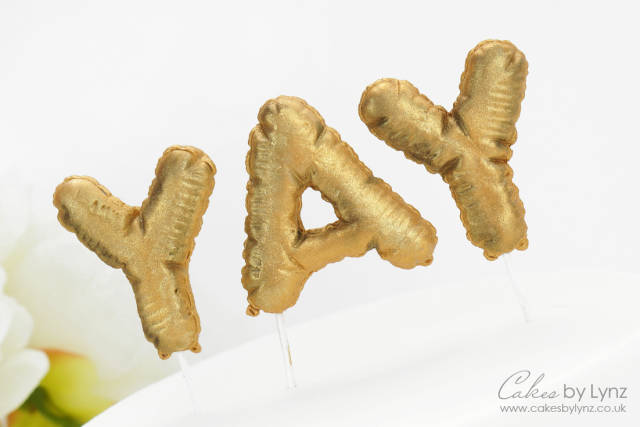 Hi and welcome back to my kitchen. Firstly I just want to say a massive thank you to everyone of you. This week the Cakes by Lynz YouTube Channel reached 200k subscribers, which is so amazing and I am so blown away that so many of you watch the videos. Thank you so much.
So for this weeks cake decorating tutorial I thought I would create a cake topper which could be used for any theme of celebration cake. So whether you want to add words, numbers or names onto the top of your cake I will show you step by step how to make them look like foil number or letter balloons, and the best bit is they are completely edible.
So whether you want to spell out a name, use them for a baby shower cake or maybe a wedding cake these are really simple to make, and are great for any level of baking. I really hope you like them.
➡️If you want to read more about this cake then check out my blog:
http://www.cakesbylynz.co.uk/index.php/2019/08/mini-edible-foil-balloon-cake-toppers-plus-200k-subscribers
➡️ Plus here are some helpful tutorials you might like
How to prepare & cover a cake: https://youtu.be/gWWqBMRHEjM
My vanilla cake recipe click here: https://youtu.be/j5Axsg_8X3E
Plus why not head over and also FOLLOW ME HERE:
▫️ Blog: http://www.cakesbylynz.co.uk
▫️ Facebook: http://www.facebook.com/cakesbylynz
▫️ Instagram: https://www.instagram.com/cakesbylynz/
▫️ Twitter: @cakesbylynz
I really hope you have enjoyed the video and found it useful. If you have please click Like and if you want to see more videos like this please Subscribe.