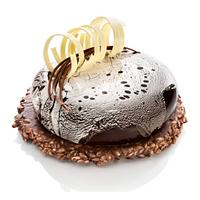 SaracinoDolci
posted over 2 years ago
ROYAL ICING #1: New Technique In Cake Decorating Called 'Materika' By Claudia Prati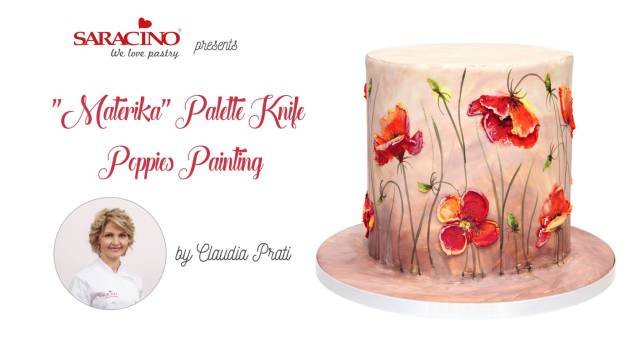 Would You Like To Learn Something New?
This Week We Have Something Super Exciting For You. Now You Can Learn A New Technique In Cake Decorating Called 'Materika'
Materika Is A Way To Decorate Your Cake Using Pallet Knife And Royal Icing. Something Unique And Beautiful That You Should Try. Simply Follow These Steps By Claudia Prati.
To See Descriptions Visit Our Website: http://bit.ly/2V31v69
Saracino Team