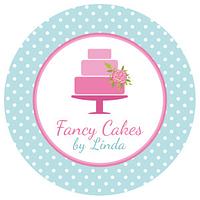 Ceri Badham
posted almost 3 years ago
How to Make Sugar Clouds Sheep Trees Shrubs Cake Decorations Quick Tutorial
This is a quick video tutorial demonstrating how to make very quick & Easy Gumpaste Fondant Sugar Clouds, Trees, Shrubs, Sheep and a muddy puddle!
You can see a full length video tutorial guiding you through step by step here https://youtu.be/-SWcrn775dU Perfect for Cakes and Cupcakes too! Use modelling paste/gumpaste to make your decorations.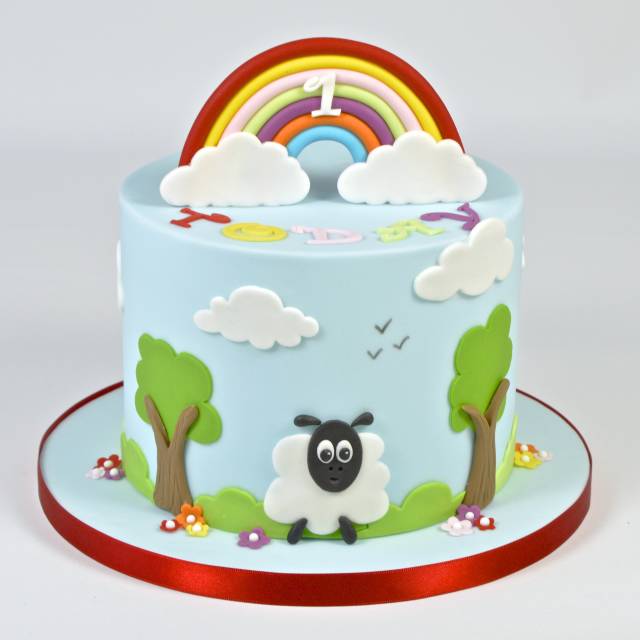 Cutter designed by Ceri Badham in collaboration with FMM Sugarcraft. This cutter is available to purchase here http://www.fmmsugarcraft.com
Cutters are also suitable for Clay and other crafts.