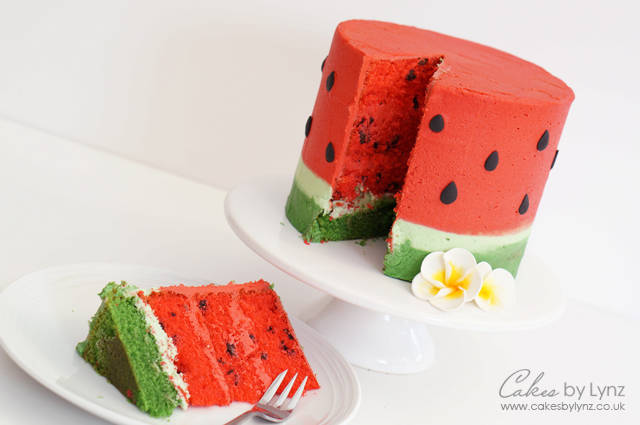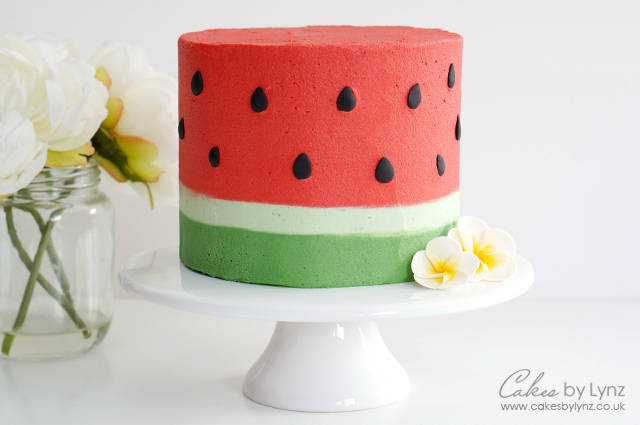 Hi and welcome back to my kitchen. Well Summer is definitely here where I live in the UK! so I wanted to make a cake that would be perfect for a summer party or BBQ.
This watermelon themed cake is really simple to make and is decorated with buttercream and seeds made from black icing. Now it may not look exactly like a round watermelon, but you get the idea! The bit I love most about this cake, is that the sponge cake inside has been coloured to match the coloured buttercream on the outside!
➡️ For the sponge cake I doubled up my vanilla cupcakes recipe. You can find the recipe here: https://youtu.be/otifsKKutLw
➡️ And for the recipe for my vanilla buttercream click here: https://youtu.be/dPV815p1eAE
For more things cake related follow me on social media:
▫️ Blog: http://www.cakesbylynz.co.uk
▫️ Facebook: http://www.facebook.com/cakesbylynz
▫️ Instagram: https://www.instagram.com/cakesbylynz/
▫️ Twitter: @cakesbylynz
I really hope you have enjoyed the video and found it useful. If you have please click Like and if you want to see more videos like this please Subscribe.