Eid Cupcake Platter Tutorial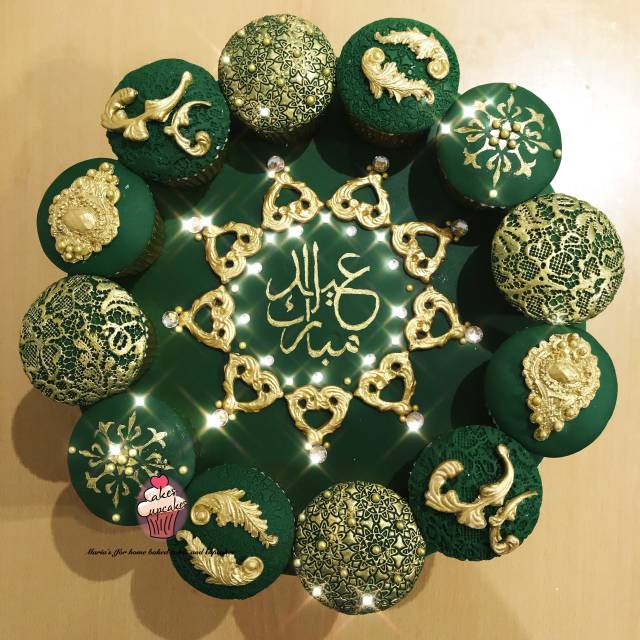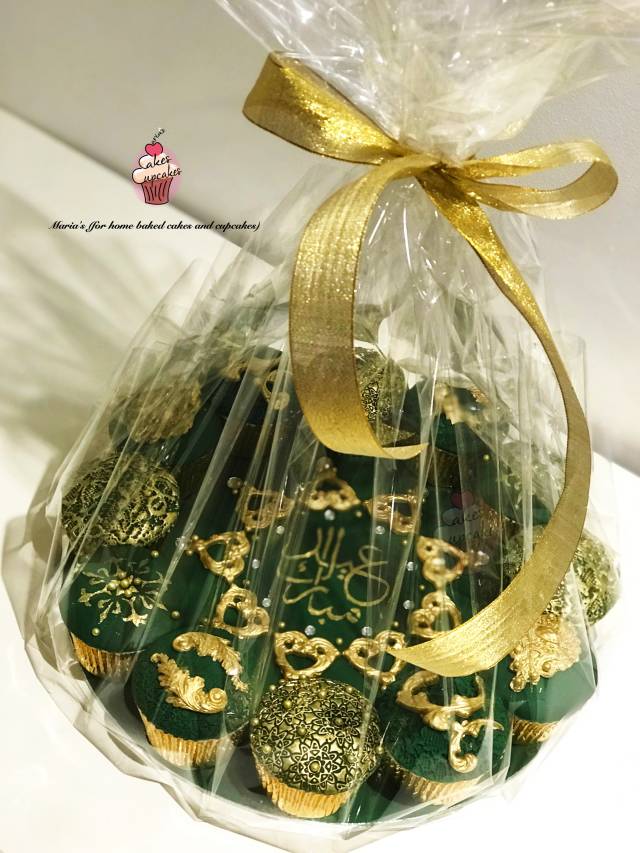 I made this cupcake board for a close friend who is also my client.
Its basically just cupcakes but when displayed on a decorated board takes it to another level.
I used a 12' board for 12 cupcakes but I would recommend a slightly bigger one as I found them a bit tight while I was setting them up.
I've posted the whole process while working on them on Youtube.
To all those celebrating…Happy Eid!