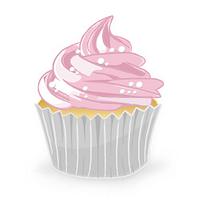 CakesbyLynz
posted over 5 years ago
Gumpaste / Fondant Ribbon Bow Tutorial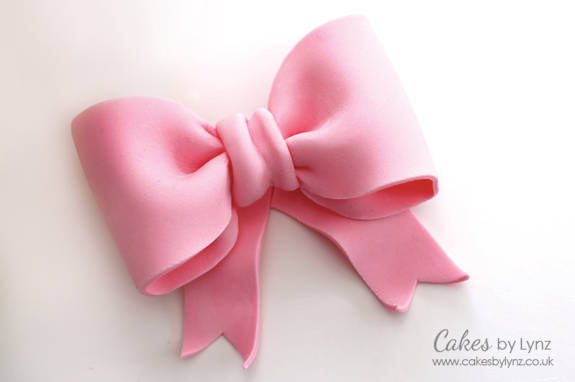 Hi and welcome to my video tutorial. In this tutorial I am going to show you how I make gumpaste bows to add to my cakes. Bows look great in any size, whether they are small for the top of cupcakes or larger to go on the front of a wedding cake. I really hope you enjoy this video and find it helpful when making your own bows.
My website: www.cakesbylynz.co.uk
Facebook: www.facebook.com/cakesbylynz
Instagram: cakesbylynz
Twitter: @cakesbylynz
If you have found this video useful please click Like and if you want to see more videos like this please Subscribe.
CakesbyLynz