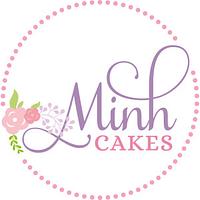 Xuân-Minh, Minh Cakes
posted over 4 years ago
How to make a super cute mini sugar rose
Hello! Today I have a super easy tutorial for you: A mini rose made of sugar.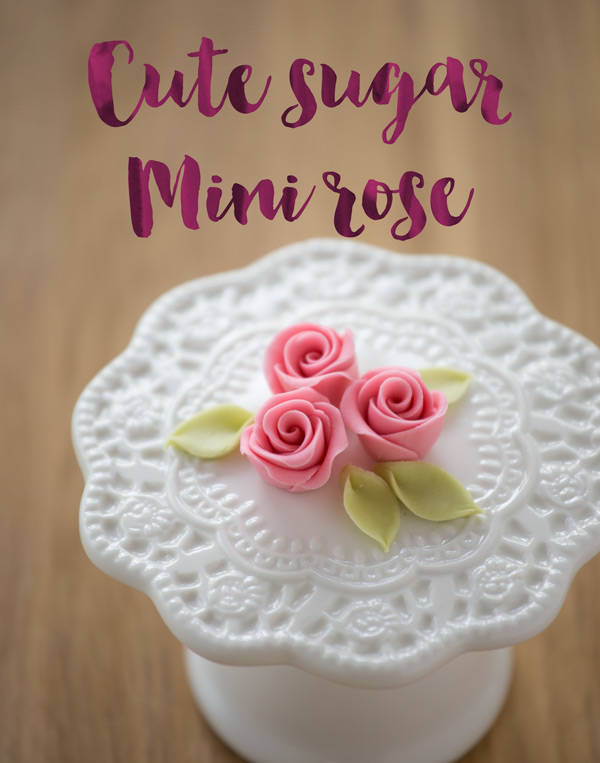 These are the tools you will need for this project:
Sugar paste (today I'm working with a 50%-50% mix of fondant and florist paste. You can also use fondant with CMC)
Gel food color for the flowers (Sugarflair Rose) and leaves (Sugarflair Gooseberry)
Toothpicks
Some shortening
A large decorating tip (I'm using a Wilton #2A here)
A workboard
A rolling pin
plastic sleeve
I made a video explaining the mini rose step by step for you here:
Have fun making the mini roses!
Xuân-Minh, Minh Cakes || http://www.minhcakes.ch/en || http://www.facebook.com/minhcakes.ch