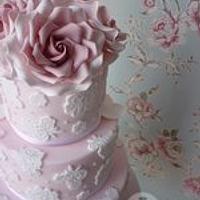 Isabelle Bambridge
posted
almost 11 years ago
Joint 80th birthday & welcome home cake
Advertisement
Advertisement
Joint 80th birthday & welcome home cake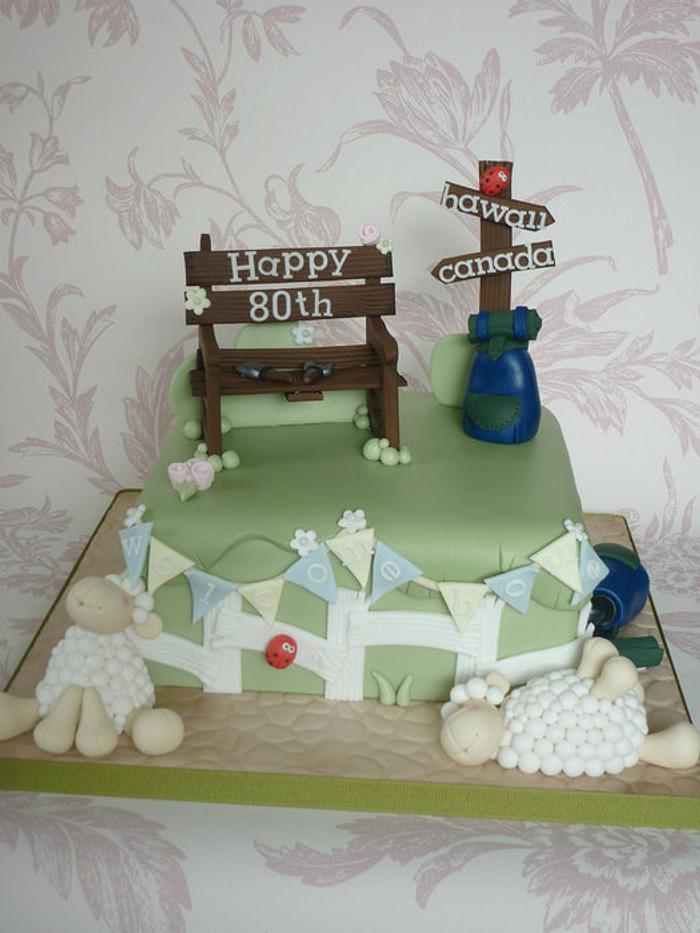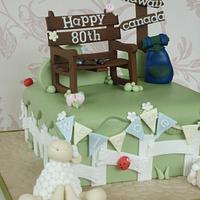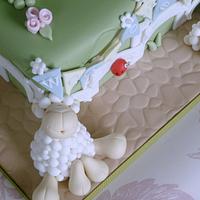 expand all pictures
Advertisement
Advertisement
This was an interesting order… it was for a customer who wanted an 80th birthday cake for her Dad but also a welcome home cake for her daughter.
The customer's dad is apparently a keen gardener so we went for the garden bench with the trowel & fork on it. Meanwhile, her daughter has just returned from travelling for 6 months, during which she visited Hawaii & Canada so I created the signpost & rucksacks to represent her and her boyfriend. The customer also wanted the cake to say Welcome home somwhere so I used the bunting idea.
The sheep are because they all live on a sheep farm in Northumberland and the customer had seen my previous sheep and just wanted some!
http://www.facebook.com/thedesignercakecompany | North East England