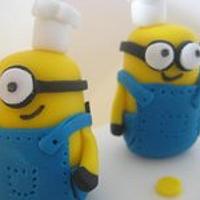 Sugar Sweet Cakes
posted
almost 10 years ago
18th Birthday Road Trip cake
Advertisement
Advertisement
18th Birthday Road Trip cake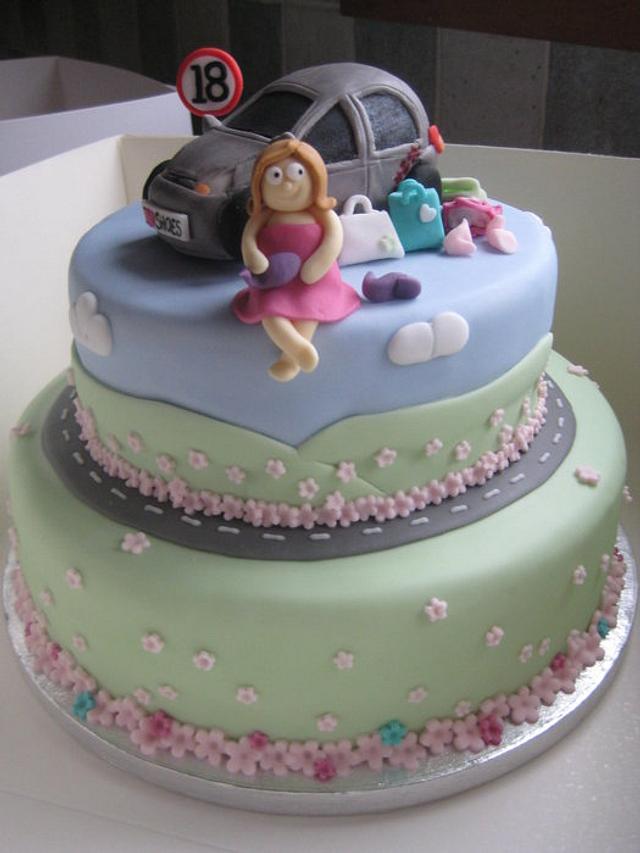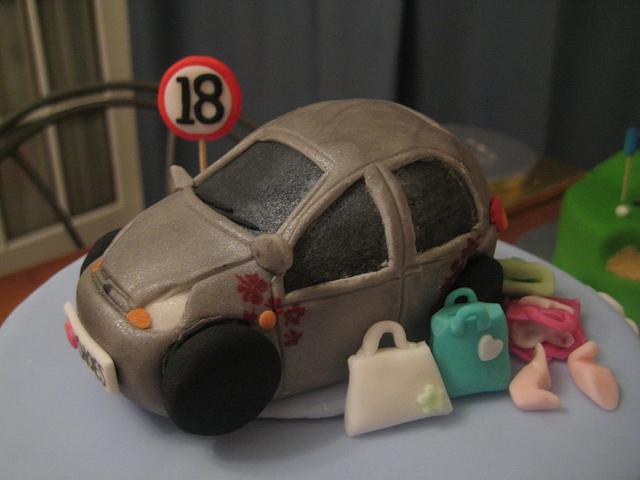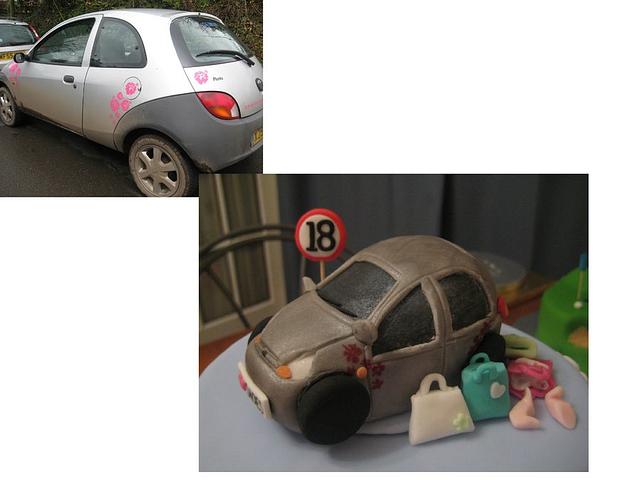 Advertisement
Advertisement
I was asked to make a cake for a young ladies 18th birthday.
The brief for the cake was…
she loves her silver Ford 'Ka', going shopping (especially for shoes) and she will soon be embarking on a road trip… so here's the cake.
It has a handcrafted sugarpaste replica of her Ford Ka, complete with hand painted pink hibiscus flower decals, a sugarpaste model of the birthday girl surrounded with shoes and shopping bags on a 2 tiered cake with a little road and scenery.