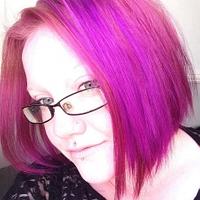 Sam Harrison
posted
about 8 years ago
2 Tier Scrappy Doo / Scooby Doo Birthday Cake
Advertisement
Advertisement
2 Tier Scrappy Doo / Scooby Doo Birthday Cake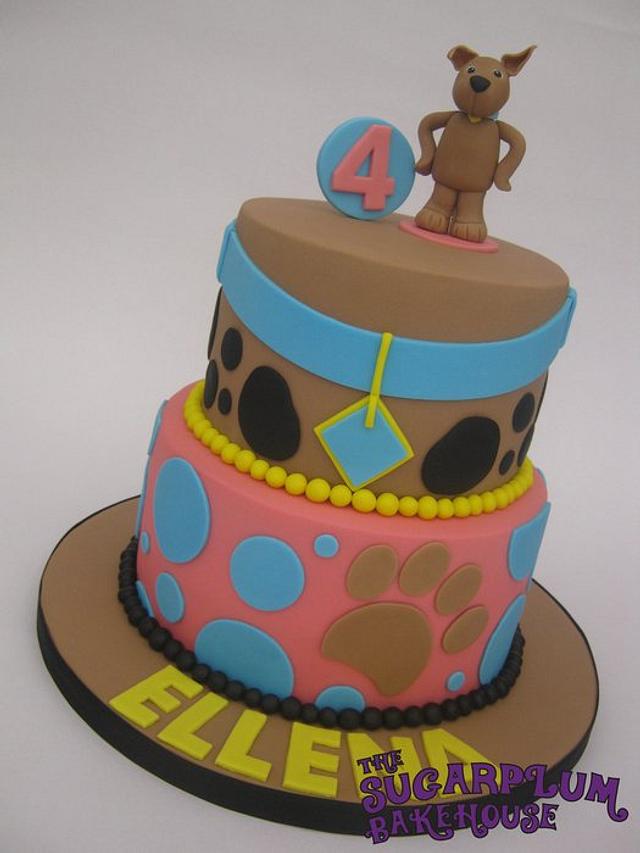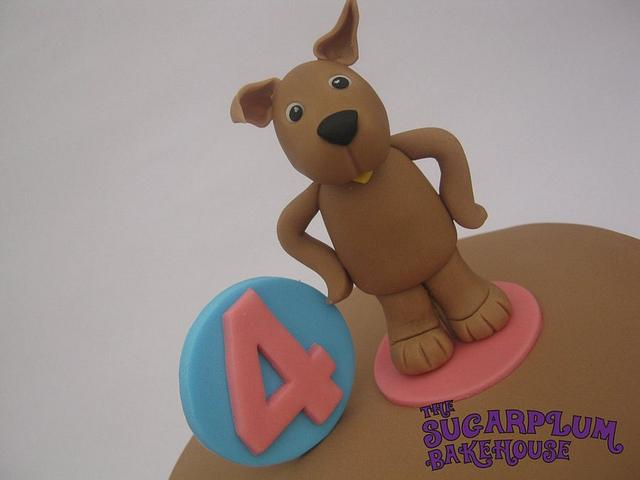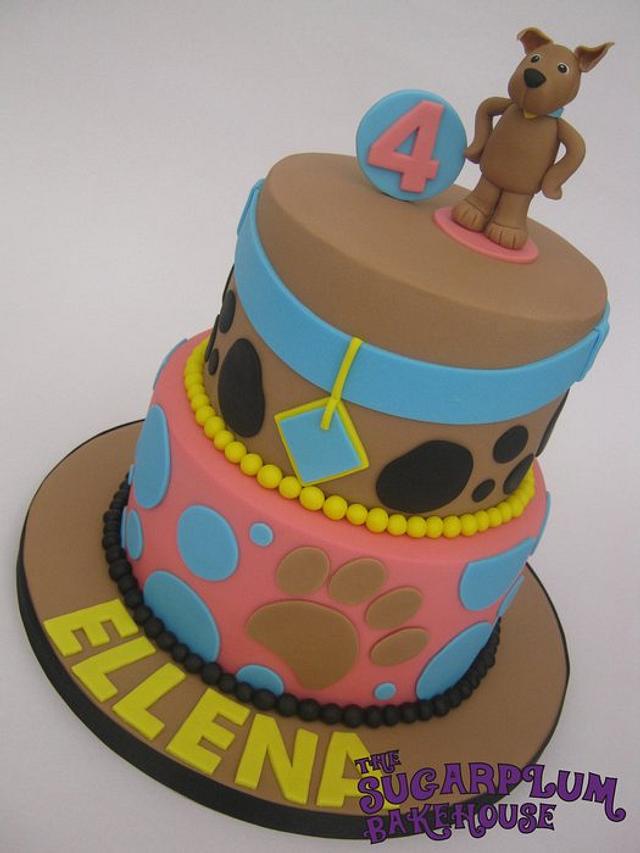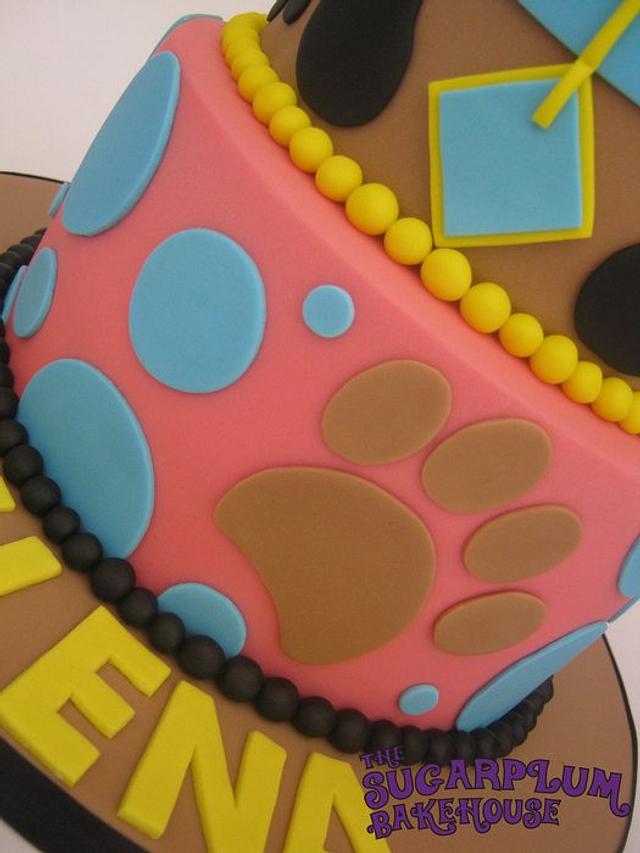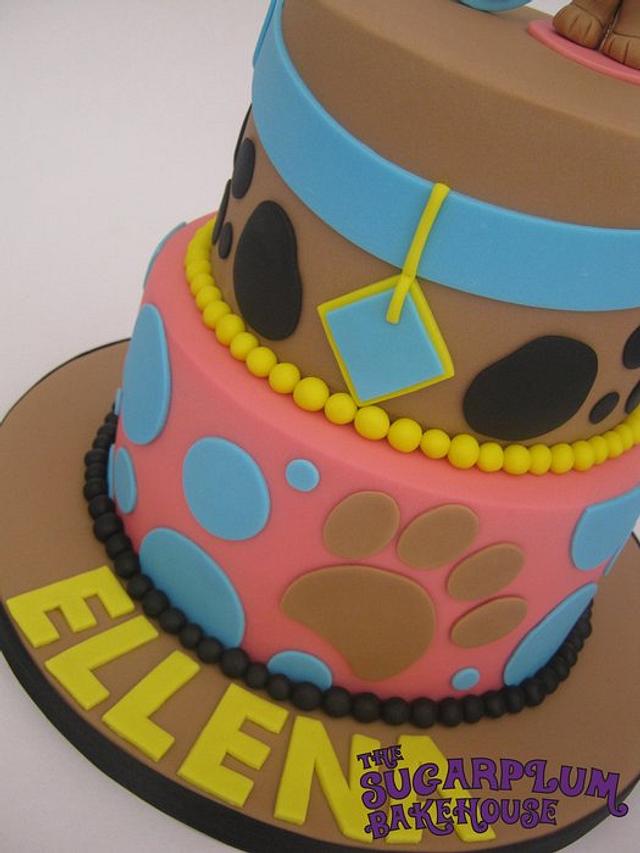 Advertisement
Advertisement
2 Tier Scrappy Doo themed Birthday Cake – I had a very specific request for this cake from a particularly demanding customer ( my daughter, he he ) From the girl who answers every question with 'I don't know' I was shocked when she told me she wanted 2 cakes, 1 brown, 1 pink with Scrappy Doo (definitely NOT Scooby Doo) and a number 4 on top.
The bottom tier is pink vanilla sponge with strawberry and vanilla buttercream, the top tier is chocolate with belgian chocolate buttercream. All decoration is handmade and edible.
I loved making this cake and my daughter's face when she saw it was fab!
If you like my work, 'like' me on Facebook! https://www.facebook.com/pages/The-Sugarplum-Bakehouse/147584558644564