Cake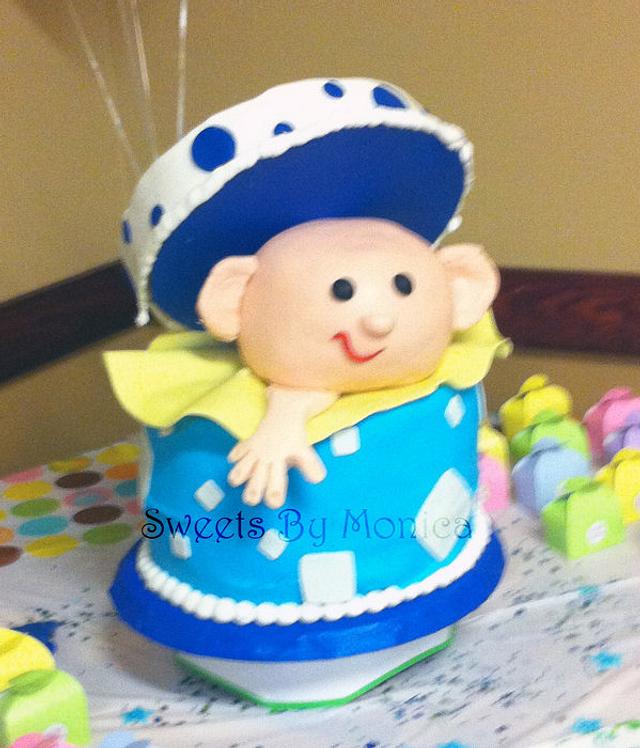 What A Wonderful Present!
My first baby shower cake. I still wouldn't attempt covering a cake in fondant at this point…too nervous…too new to cake decorating. I love the new mom to be's face when she saw it. Aren't smiles the best part of this hobby! :0)
Vanilla Cake with Chocolate buttercream and chocolate pudding filling.
baby shower blue white pink yellow present baby bow cake vanilla chocolate
0