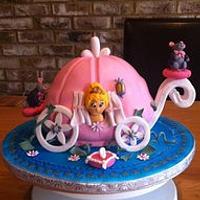 Sarah Al-Masrey
posted
about 10 years ago
PME Student Of The Year Competition Cake
Advertisement
Advertisement
PME Student Of The Year Competition Cake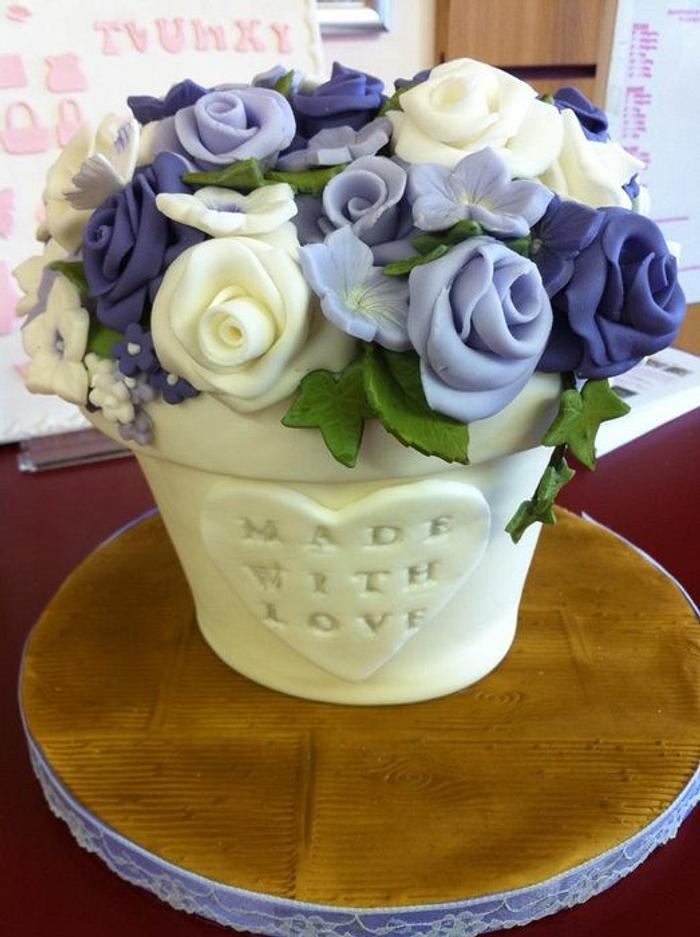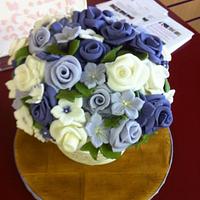 expand all pictures
Advertisement
Advertisement
This was a cake I designed and made in 3hours at the live final of PME Student Of The Year At cake International Birmingham NEC.
I am inspired by all things shabby chic and vintage.
Despite a great response from the crowd the judges told me my flowers were messy and my roses were to fat!! With the time I had I am just glad I actually completed it.
Sarah, Sweet As A Cupcake By Sarah