bakedwithloveonline
posted
almost 11 years ago
Toothless How to train your Dragon
Advertisement
Advertisement
Toothless How to train your Dragon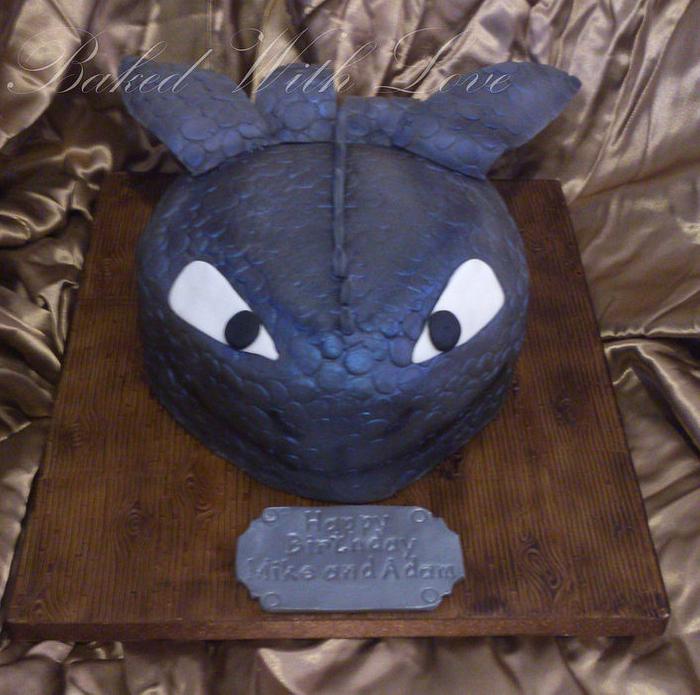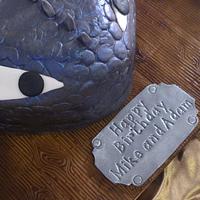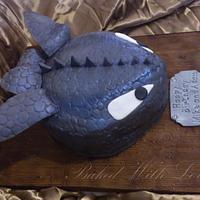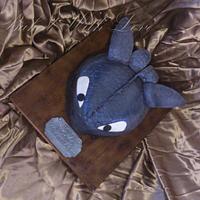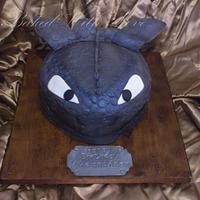 expand all pictures
Advertisement
Advertisement
This is my version of Toothless from How to train your Dragon.
I was experimenting with my new airbrush, very exciting! (well for me anyway!) After a few minutes practising on paper I decided to give it a go on my newly covered cake and this is the result. The fondant was grey coloured, I used black airbrush paint and then metallic blue to shade the whole cake. The board was white fondant with wood grain embossed, then used the airbrush to colour it brown. Over all very pleased with my new purchase!
Inside is a chocolate mud cake, with chocolate ganache and coated with even more chocolate gananche, then fondant.