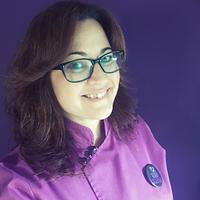 Cristina Arévalo- The Art Cake Experience
posted
6 months ago
Cake Collaboration- Celebration Project
Advertisement
Advertisement
Cake Collaboration- Celebration Project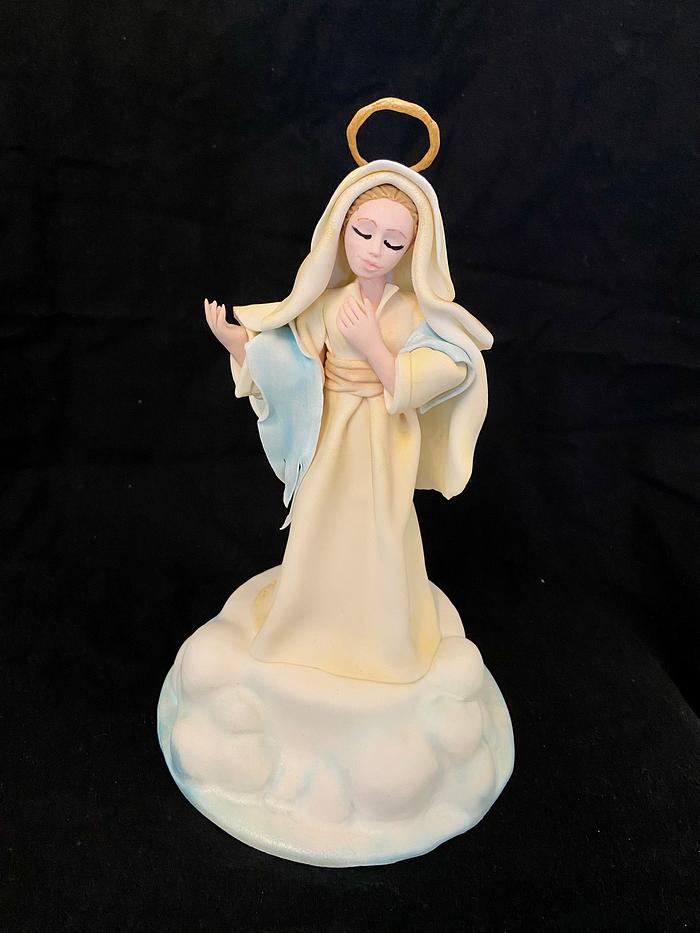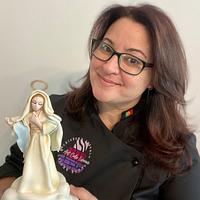 expand all pictures
Advertisement
Advertisement
A tribute to our Lady Mother Mary. 
I was asked to make a piece for a cake collaboration that represented a celebration of my country. I thought of both Portugal and Venezuela and I thought of their faith.
That is why I chose to do this image of mother Mary for the @cake_artist_project celebration collab.
Cristina Arévalo- The Art Cake Experience