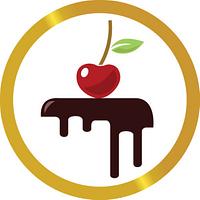 Cherry on Top Cakes
posted
over 1 year ago
Beep Beep... Truck load of cuteness! 🚛
Advertisement
Advertisement
Beep Beep... Truck load of cuteness! 🚛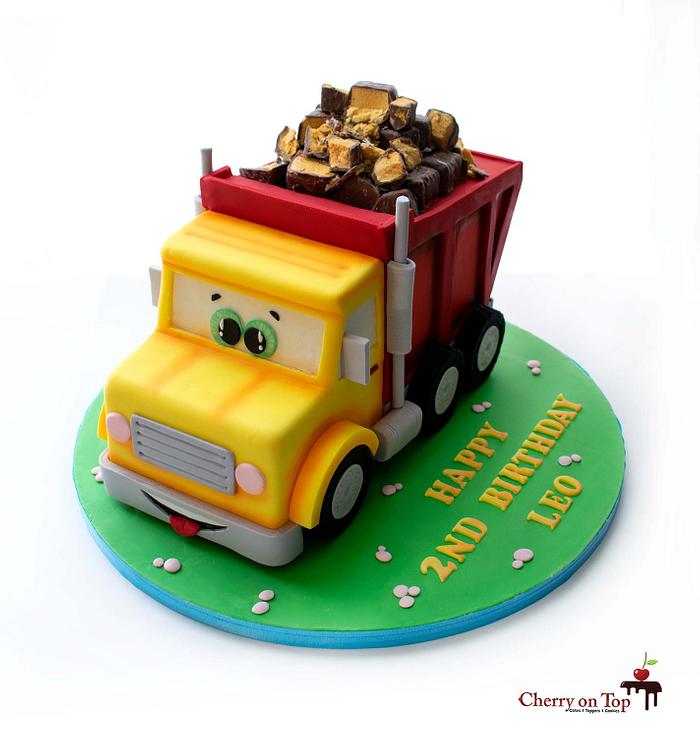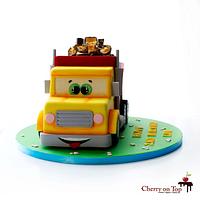 expand all pictures
Advertisement
Advertisement
Beep Beep… Truck load of cuteness! 🚛
Featuring our beautiful truckie who left Cherry On Top HQ last week with truck load of Violate Crumbles and cuteness 🚛🥳
This cake was specially designed for cute little boy Leo, who celebrated his 2nd birthday. I'm sure Leo loved it! 👶
Hand carved vanilla bean cake inside. 🤤🤤🤤
If you like to see more photos of this cake pls head over to our IG.
Wishes for a bright future little boy!
Ashini