Elizabeth's Cake Emporium
posted
about 1 year ago
20 Tier Royal Wedding Cake at the Palais Liechtenstein
Advertisement
Advertisement
20 Tier Royal Wedding Cake at the Palais Liechtenstein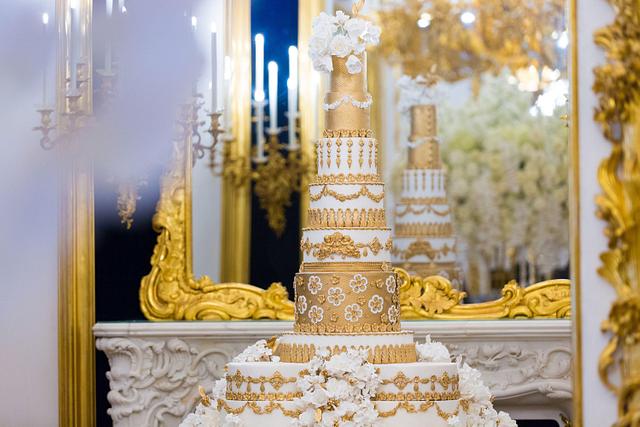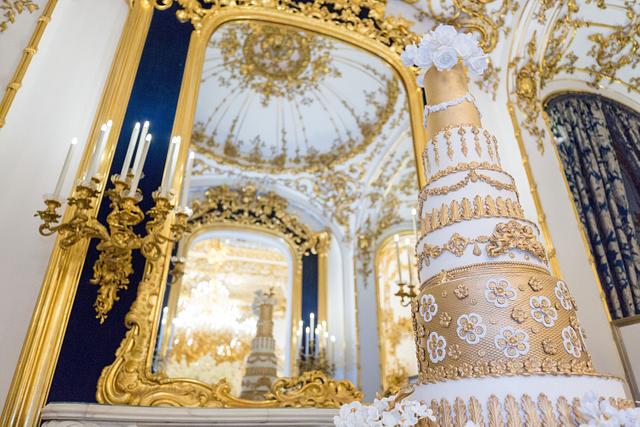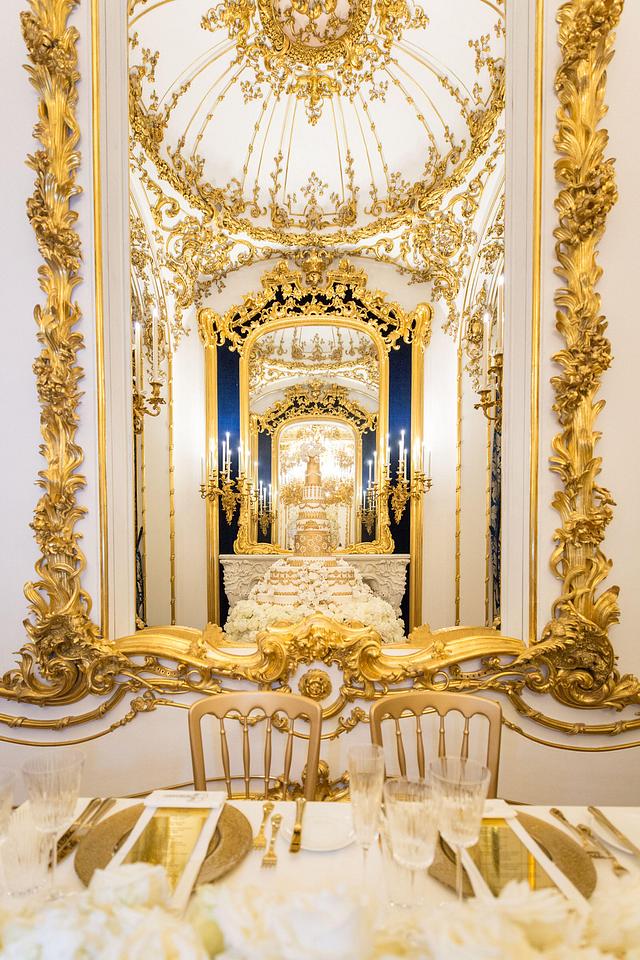 Advertisement
Advertisement
A 20 tier white and gold luxury wedding cake delivered from London to the Palais Liechtenstein in Vienna. The inspiration for the showstopper cake design was based on the high baroque design of the palace, so we set about creating a cake fit for royalty. A lot of the palace ceiling designs were recreated on the cake in sugar form using custom made silicone moulds and we love how the cake was framed.
Transporting all the tiers to Vienna from London was nerve wracking but everything thankfully arrived in one piece.
The cake flavours included triple chocolate, luscious lemon, red velvet, Caramel, Pink Champagne and Strawberries and Tuxedo.
ElizabethsCakeEmporium