I like to press flowers. It retains the vibe of spring and summer.
This is the theme of my newest gingerbread ornament: an old Herbarium.
My favourite one is the 3-D royal icing MOVABLE vintage scissors.
Media types:
ROYAL ICING: 3-D movable, old, rusty, chipped edge scissors |soil/dust
WAFER PAPER: pressed flowers |vintage, rustic papers |tape |roots
CORN SILK: stamens | roots
EDIBLE BLACK MARKER: bouquet drawing
The Herbarium features three wildflowers.
Poppy (Papaver rhoeas)
Cornflower (Centaurea cyanus)
Chamomile (Matricaria chamomilla)
See more pictures:
PUDING FARM
Would you like to see a mini photo TUTORIAL?
I try to upload the mini photo tutorial to my Facebook page (Puding Farm) this weekend. 😉
_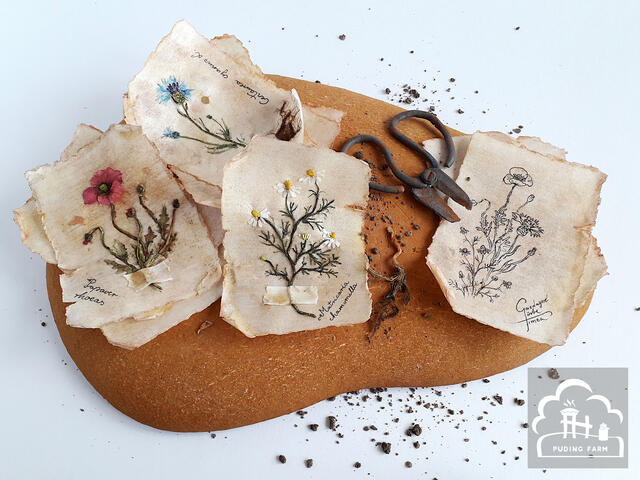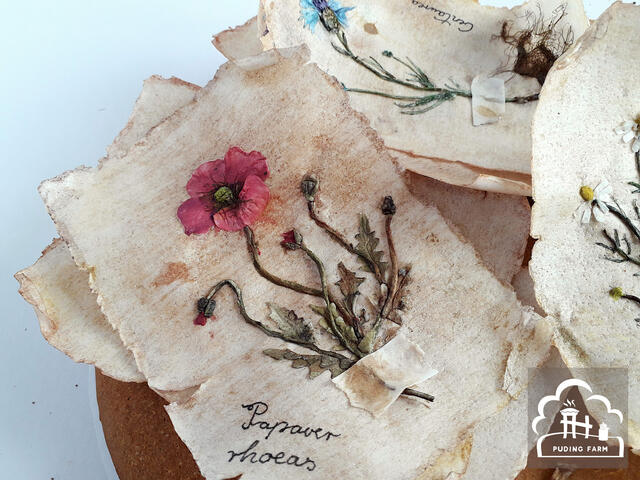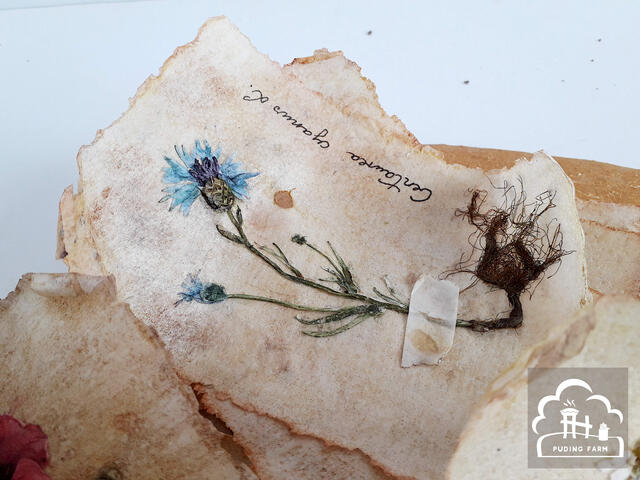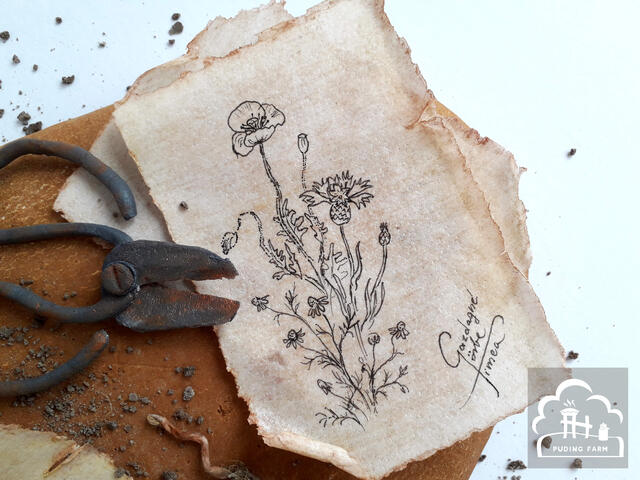 -
3D tojáshab (glazúr) díszítés mézeskalácson.
-