Cake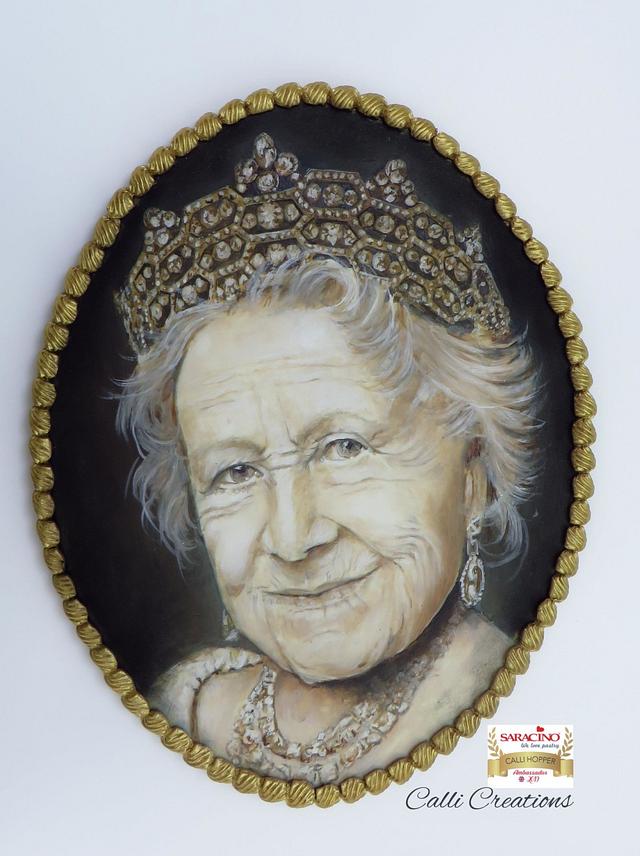 Royal Family-Saracino Stand
Here is my contribution to the fabulous Royal Family collaboration at the recent Cake International Show, at the Saracino stand. It was such an honour to be a part and I painted four of the 8 portraits, including the royal crest.
Queen Mother is main pic (Norman McBeath gave me permission to use his photo as my reference)
followed by:
Princess Margaret
King Edward VII
Queen Mary
Royal Crest.
All plaques are #Saracino fondant, painted with #Saracino cocoa butter and edible colours.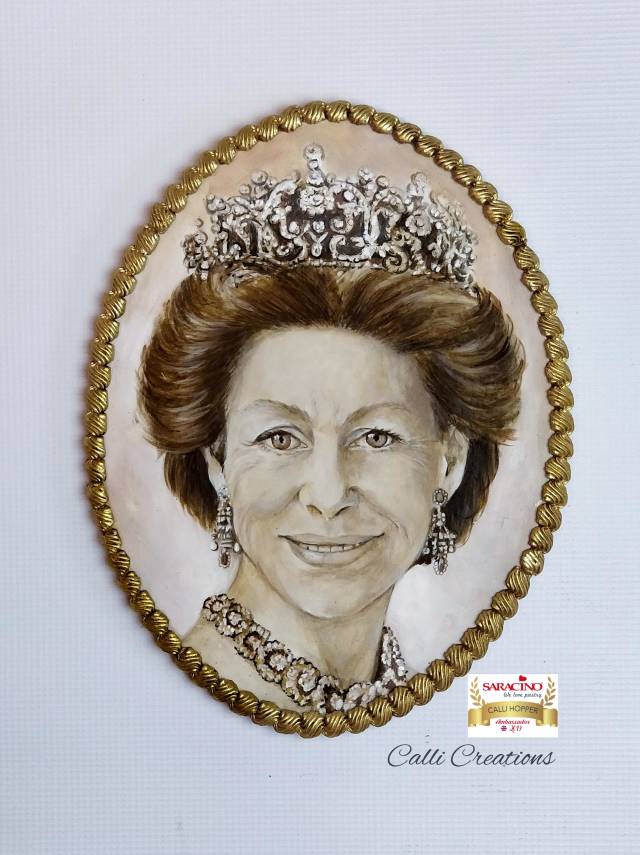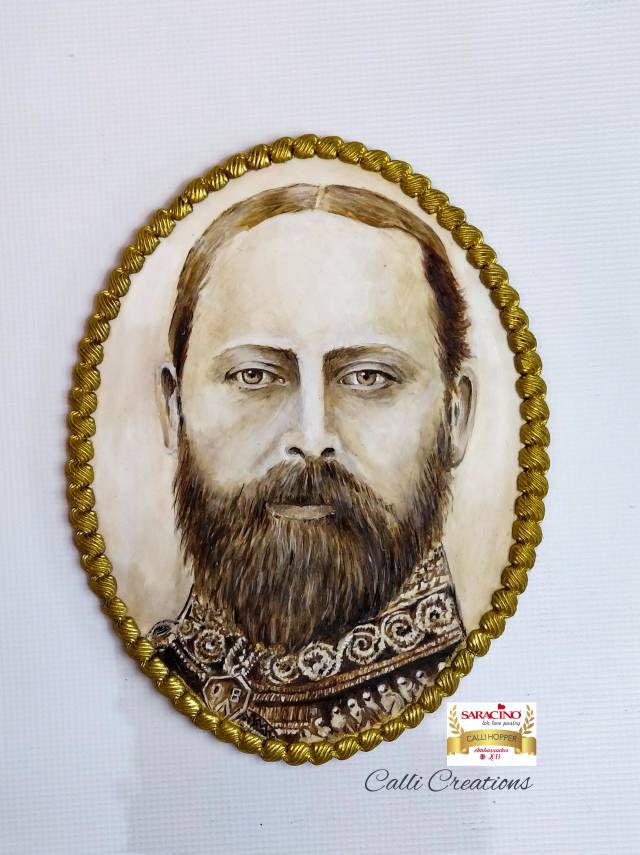 https://pic.cakesdecor.com/o/PSX_20191108_152955300_dua8ba.jpg!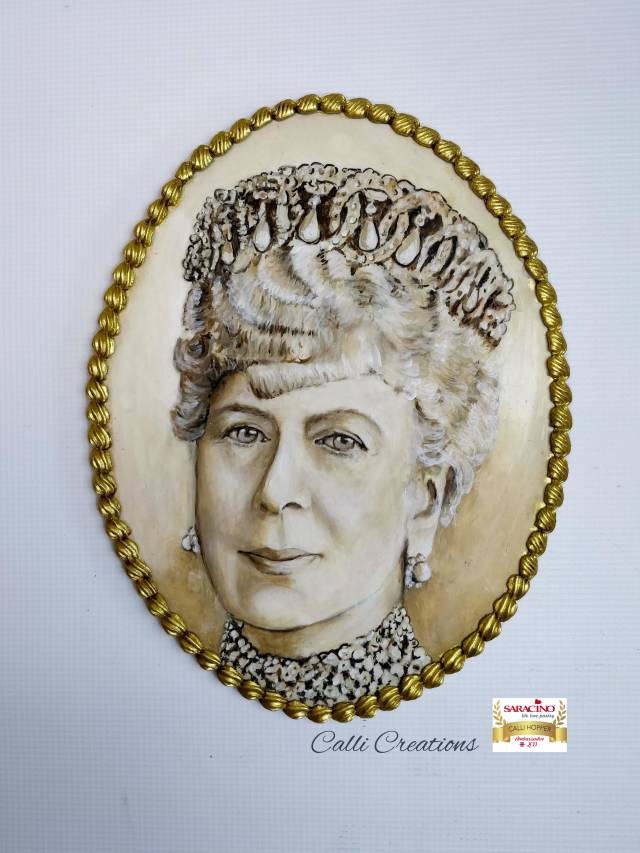 art board saracino pasta top saracino colour dusts saracino cocoa butter saracino pasta model paint brushes frame mould saracino calli creations royal family royal royalty cake regal queen princess king crest cake show cake international
34