Cake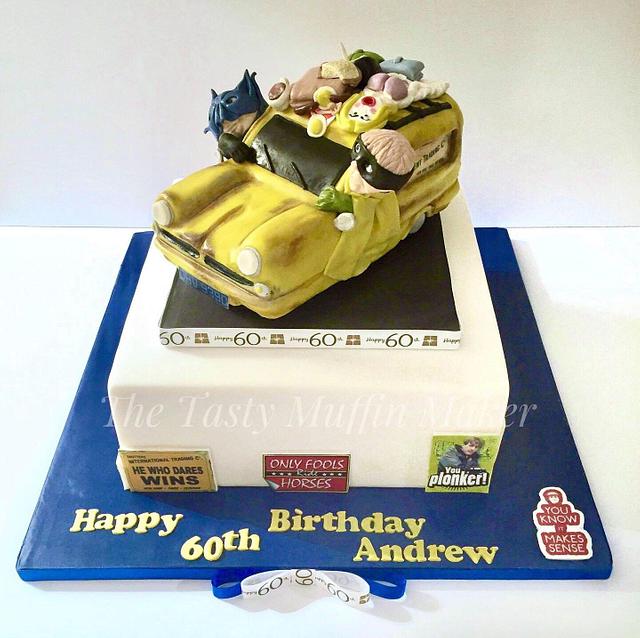 Trotters independent Traders
I was asked my a customer to make a cake based on her husbands favourite T.V programme. She asked for a keep sake topper of their car. So I carved the car from polystyrene with a heated Stanley knife ( not something I will do again) and I added elements of T.V show over the years.
The lady and her husband were over the moon.
The cake was a vanilla Madeira .
saracino pasta model smartflex velvet various gumpaste tools trotters independeant trading
9