Cake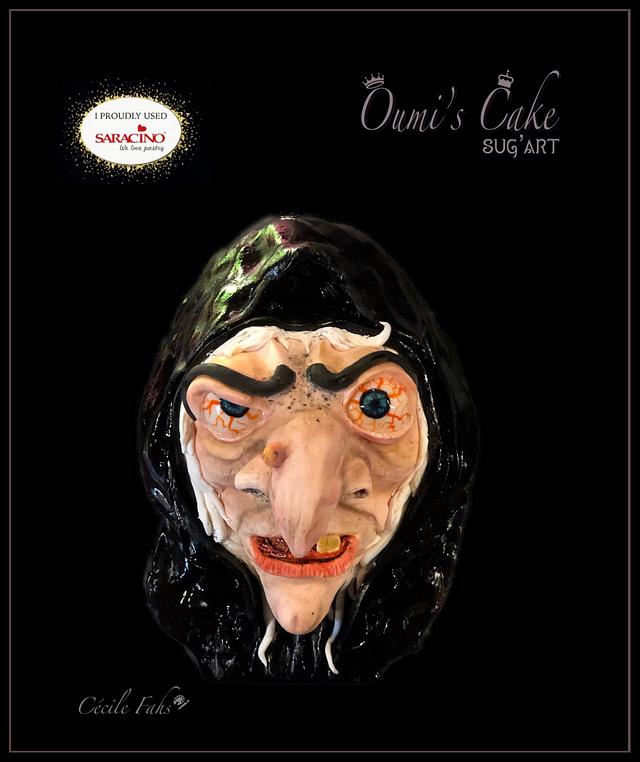 Sugar Witches
Hello!
Here is a project that I was longing to show you.
My witch 🧙🏼♀️ for the Sugar Witches exhibition at the 2019 CI in Birmingham …
I am a great fan of witches, and I wanted to redo the witch of my childhood, which frightened me and fascinated me so much: the witch in white snow. But I did not reproduce it with a photo, just with my child memories …. I invite you to go on the page of the collaboration to look at the wonders created for the occasion.
👉🏼 https://www.facebook.com/SugarCollaboration/
#sugarwitches
#sugarbees
Have a nice day,
saracino modelling paste colors cerart modelling tools brushes witches #saracino collaboration cake sorciere cakes and sugarcarft magazine cake master magazine
16