Cake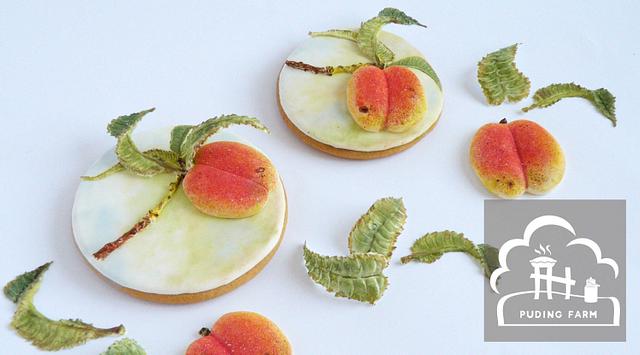 Late Summer
3-D royal icing on gingerbread.
Three techniques on one theme: handpainted, basrelief and 3-D transfer.
Gingerbread with royal icing decoration.
At first, I painted every detail with a dry brush using powder food coloring.
Then I painted them diluted with some water.
Mini tutorial: LATE SUMMER
I hope you like it!
PUDING FARM
My favorite detail!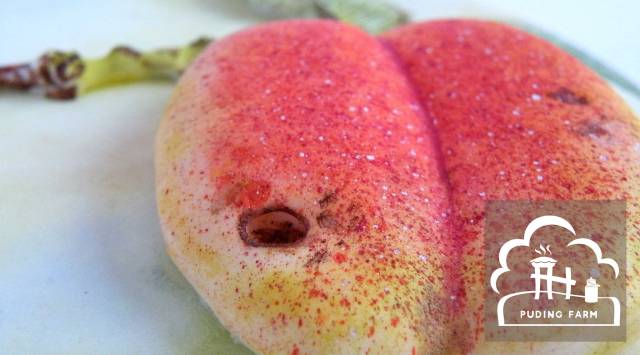 Mézeskalács tojáshab (glazúr) díszítéssel.
#gingerbread #royalicing #gingerbread #royalicing #3d #basrelief #handpainted #peach #fruit #summer #leaves #gazdagnégörbetimea #pudingfarm
25