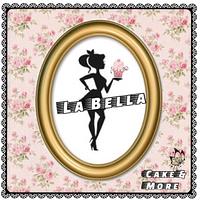 LaBella
posted
about 3 years ago
Sarah Bernhardt sugar peony
Advertisement
Advertisement
Sarah Bernhardt sugar peony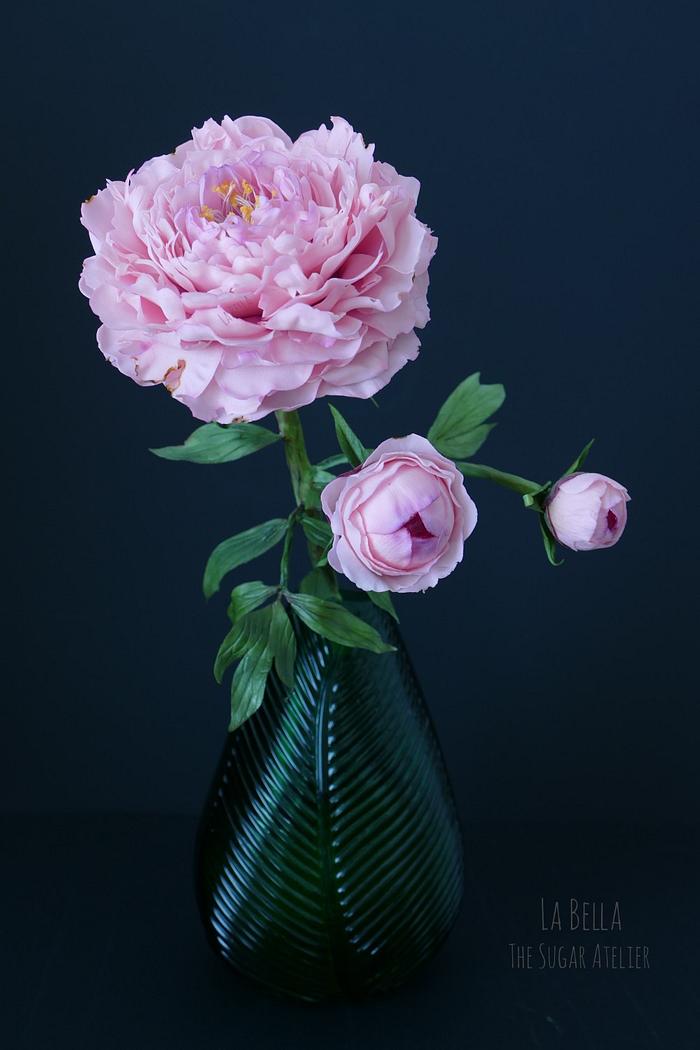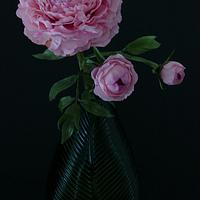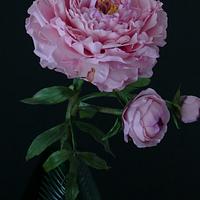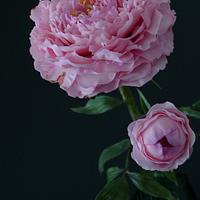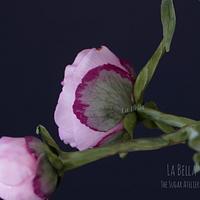 expand all pictures
Advertisement
Advertisement
Sarah Bernhard Sugar Peony
The complete flower was made freehand. Two years ago i was planning to make it but unfortunately i missed it last year because the flower is only three weeks per year available. This year i catched it in the spring and made it.
The diameter of the blossom is 15 cm .
(Special thanks to Mrs Neven S Mansour for the Photography Course from which i profited much.)
#sugar_peony
#peony
#sarah_Bernhardt_peony
#sugar_flower
#بيوني
#ورد_سكر