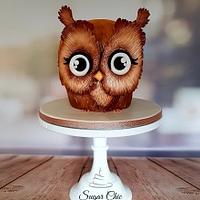 Sugar Chic
posted
over 2 years ago
x Leopard Print Drip Cake x
Advertisement
Advertisement
x Leopard Print Drip Cake x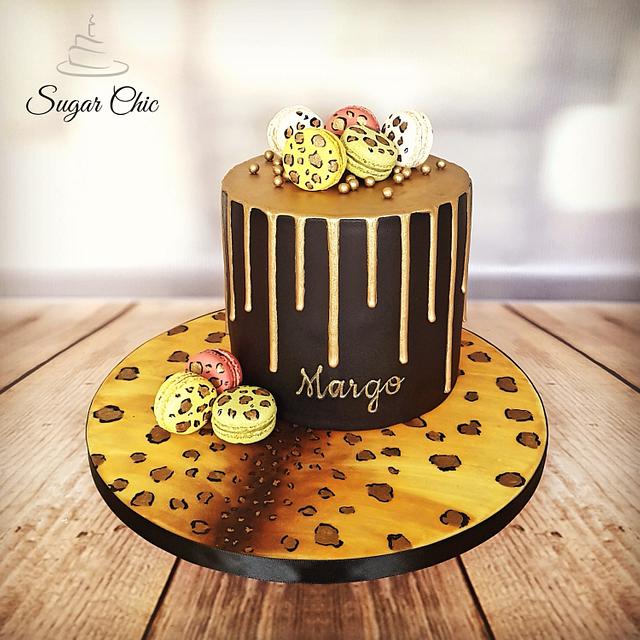 Advertisement
Advertisement
When I was asked to incorporate #leopardprint on a birthday cake, I couldn't wait to get started!
The print is hand-painted with #progel and #fayecahill Signature Gold Dust, and I just love how it looks on the #macarons as well as the board! 😍
The 6" cake is White Chocolate & Raspberry, covered with chocolate ganache and #Massaticinosugarpaste.
Kristine x