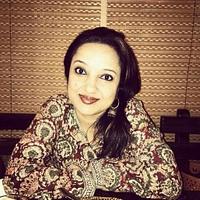 Sheetal Agarwal
posted
almost 4 years ago
Cakerbuddies Miniature Dollhouse Collab - Nook
Advertisement
Advertisement
Cakerbuddies Miniature Dollhouse Collab - Nook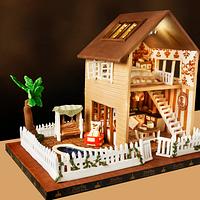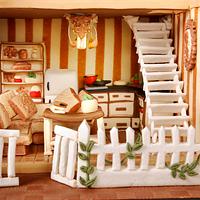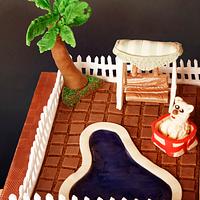 expand all pictures
Advertisement
Advertisement
"The name of the house ""Nook"" stands for smaller houses. It creates the impression of a small but cozy home tucked away from the world's hustle and bustle.
This is where I took my inspiration from! "
This beautiful two story bungalow with a patio invites comfort, and exudes modern elegance. The windows facilitate plenty of natural light flow throughout the home's open, airy layout. Furthermore, the patio and swimming pool allow for luxury living. The house is tiny yet functional, modern yet vintage.
Techniques used: Airbrush, pastilage, gumpaste, fondant
Zorba the cake studio