A dollhouse looks amazing. Doesn't it?
How amazing would it be if you were able to eat one?
Here's a fully edible Dollhouse inspired by the Victorian Era.
As the name reveals, the style features the splendour of the English Queen Victoria. The era was full of absolutely stunning furniture and clothing. And today also this style is characterized by massive furniture, mostly of mahogany wood and motives of decoration are always flowers and animals. Ornaments like chandeliers and sumptuous carpets, paintings and mirrors with frames are always welcome.
I've taken into consideration almost all the intricate details of the style and attempted to recreate the magic.
Here are the elements of the Dollhouse.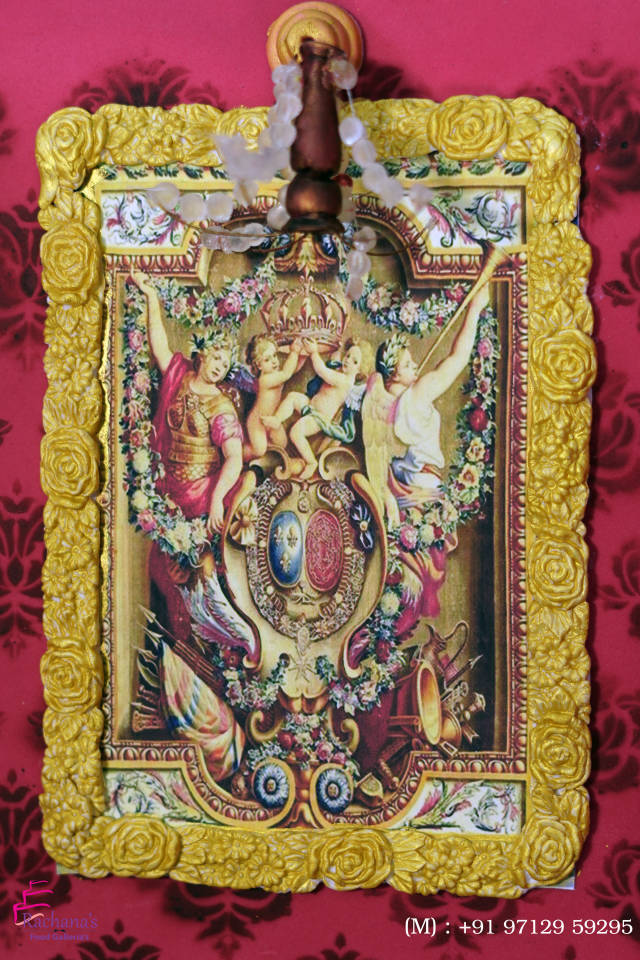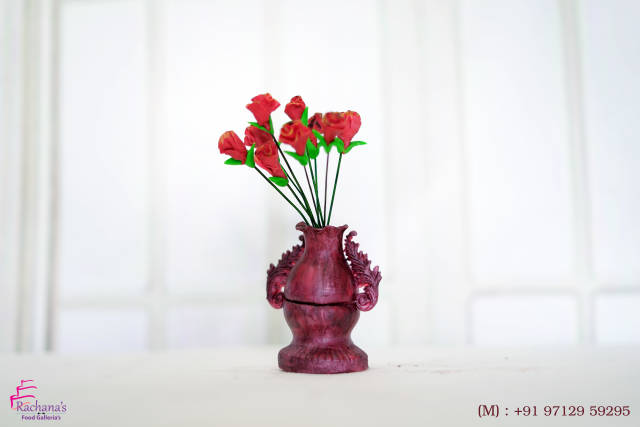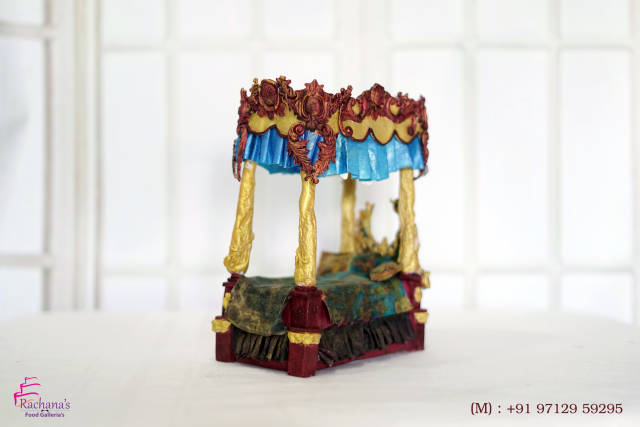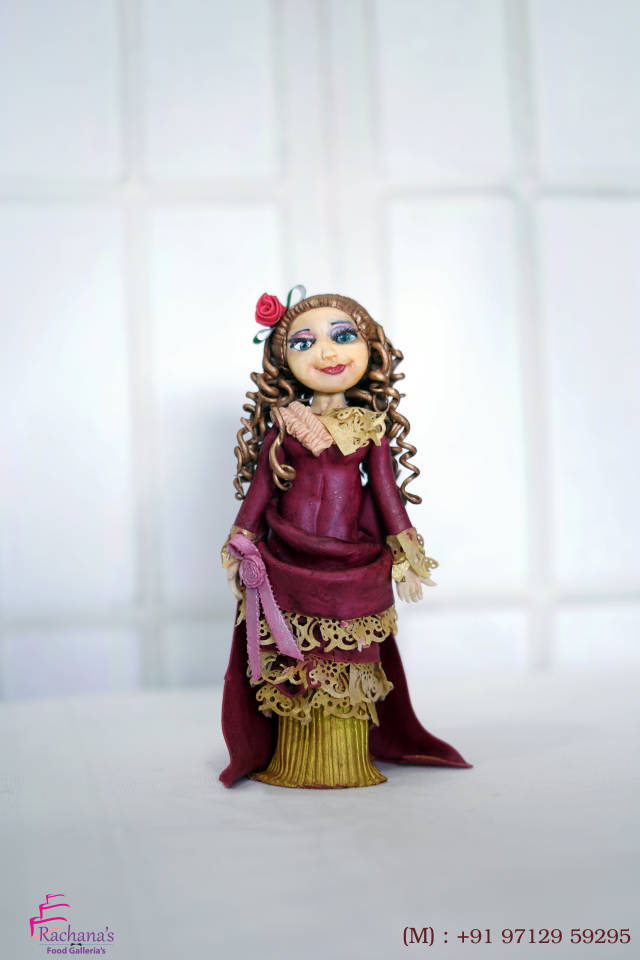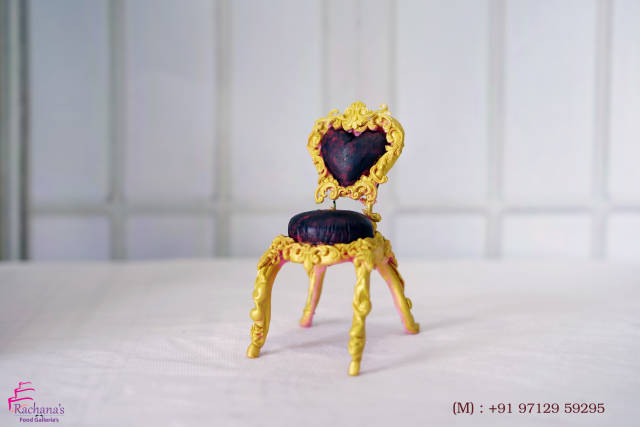 The Dollhouse is made in collaboration with Caker Buddies.
Do comment and let us know how do you like it.