Divya iyer
posted
about 4 years ago
Beautiful Srilanka-Cake collaboration
Advertisement
Advertisement
Beautiful Srilanka-Cake collaboration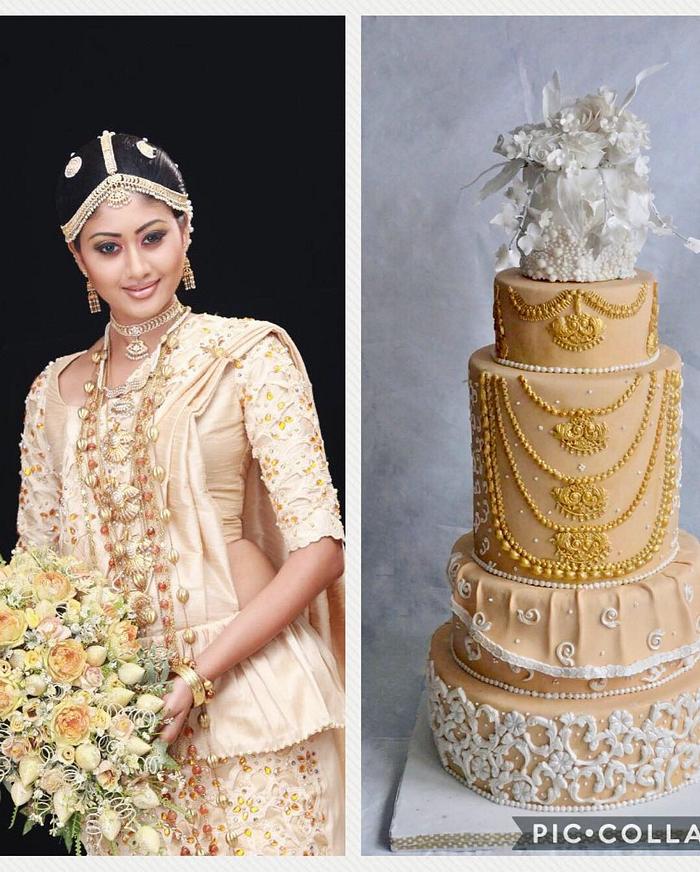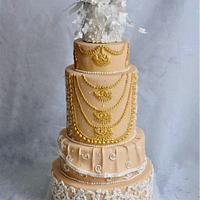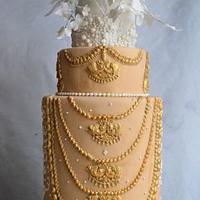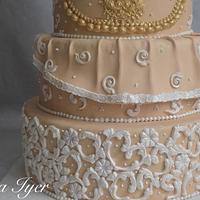 expand all pictures
Advertisement
Advertisement
This is my contribution towards "Beautiful Sri Lanka", an International Collaboration where over 100 talented cake artist around the world work together to represent Sri Lanka.
Thank you Sharon for your excellent effort 🙏🏼
My Inspiration for this cake :
Beautiful Srilankan Bride costume . I have taken bridal saree & jewelry as in inspiration for this cake. Light ivory shaded saree with beautiful zari work ,Kandyan saree( osaria) , Kandyan jewelries and bouquet of flowers all depicted on this cake using fondant & royal icing.
ADAA cakes