Evangeline.Cakes
posted
almost 3 years ago
Peppa pig gradpa's train! El tren de Peppa
Advertisement
Advertisement
Peppa pig gradpa's train! El tren de Peppa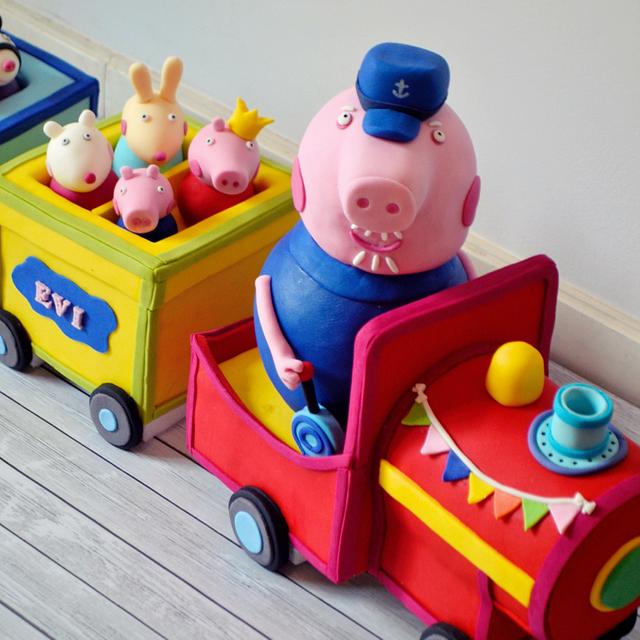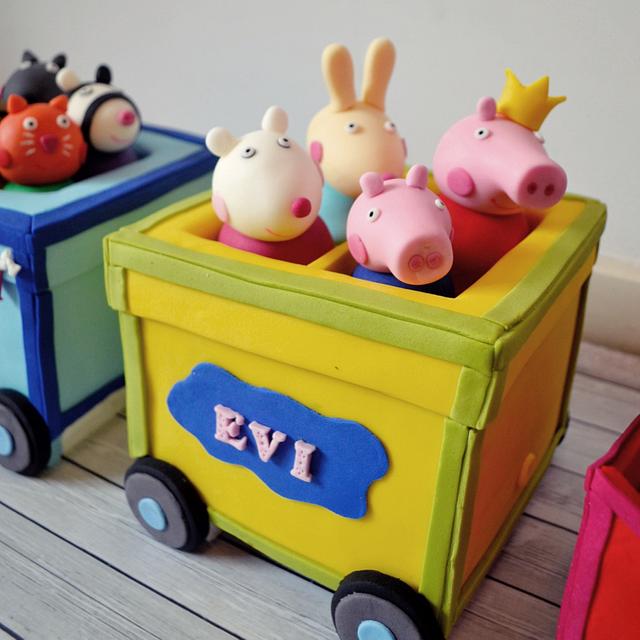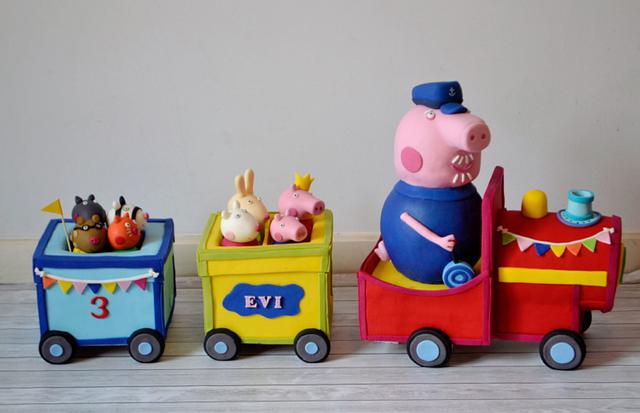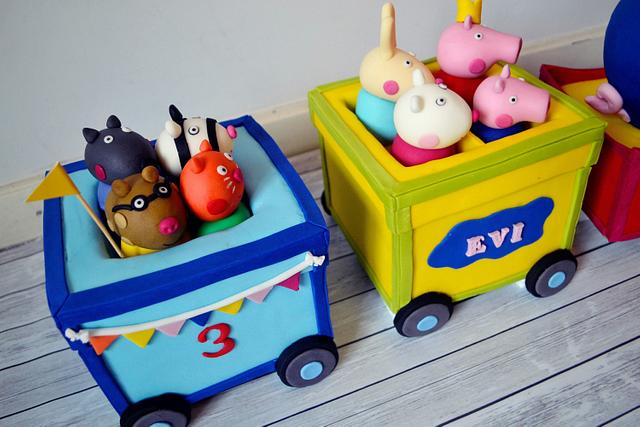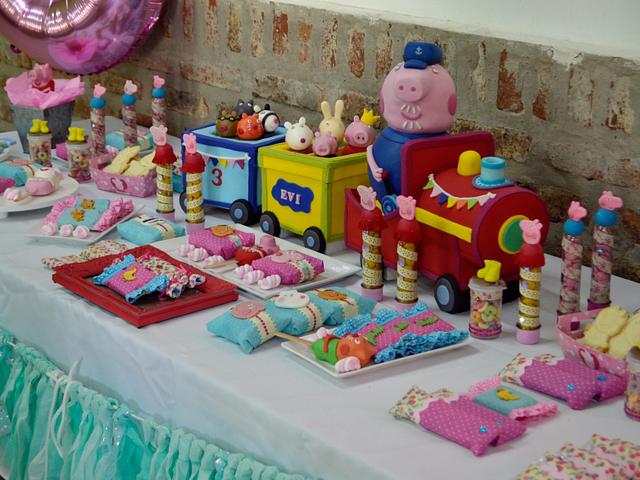 Advertisement
Advertisement
My daughter loves Peppa Pig…I really don't.. LOL!
It was such a big challenge for me, to make this 2D characters in 3D… also, because you can see their both eyes when they are in two dimensions , is weird…
I took my inspiration from a toy that I saw on the internet … it helped me to see how the big companies have solved this by turning them 3D..
So here it is 100% edible! I Actually like a little bit more this pigs XD.
Also, I share with you the candy bar I made.
Follow me on instagram! @evangeline.cakes
"":http://facebook.com/evangelinecakes
@evangeline.cakes