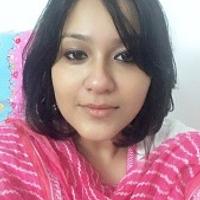 Baking Mantra
posted
almost 5 years ago
Eddie Returns Cake Collaboration
Advertisement
Advertisement
Eddie Returns Cake Collaboration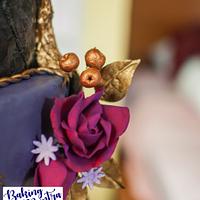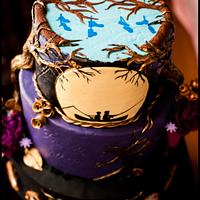 expand all pictures
Advertisement
Advertisement
On Tim Burton's 60th birthday here's presenting to you a wonderful international cake collaboration hosted by Louise Pope.
Please go ahead and check the link below to see the amazing cakes on display by some awesome cake artists around the world.
Below is my contribution to this fun cake collaboration.
https://www.facebook.com/Eddie-Returns-459840201188106/?modal=admin_todo_tour
Shaheema