Kitchen Island Cakes
posted
over 3 years ago
Harry Potter Book of Spells
Advertisement
Advertisement
Harry Potter Book of Spells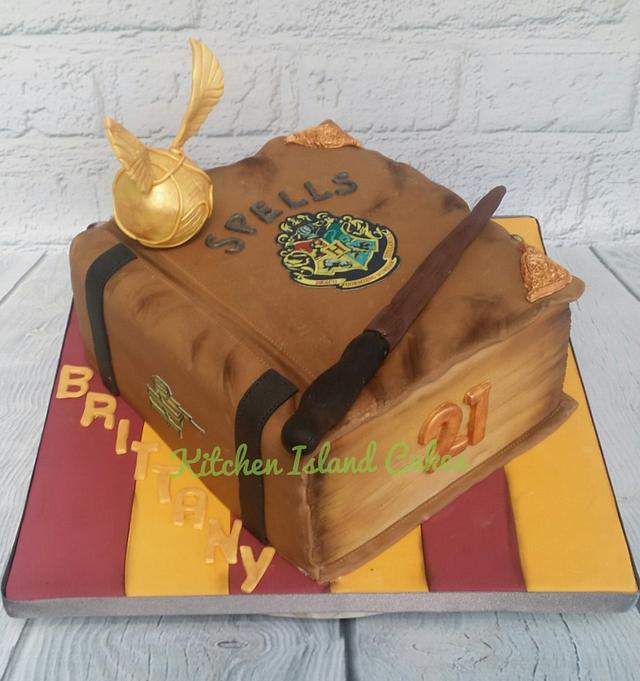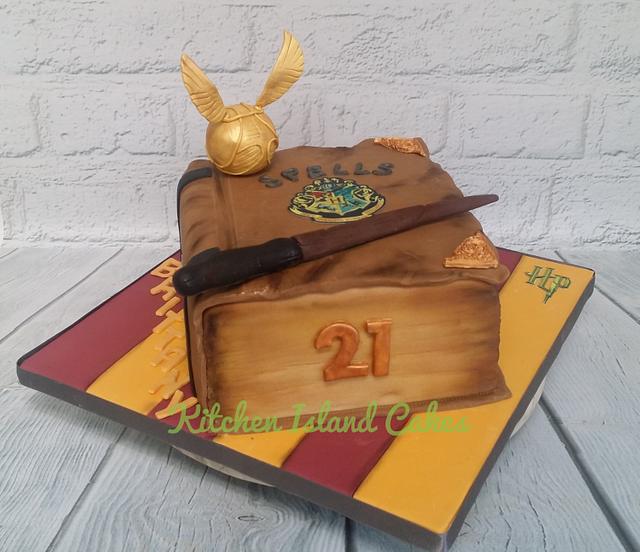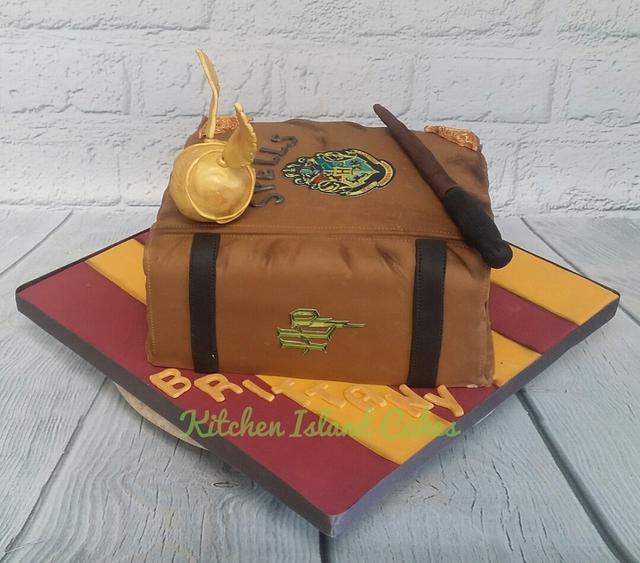 Advertisement
Advertisement
This cake was made for a customer whose daughter is a huge Harry Potter fan, to celebrate her 21st birthday.
The final design was left to me but she liked the idea of the 'Book of Spells' as a theme.
I loved the overall finish especially using the Harry Potter scarf strip to decorate the board. I wanted it keep the book old and worn so hope I managed to achieve that look.
Kitchen Island Cakes