Humble apologies for being so quiet, its been a very busy time on the home front, painting front and cake front , so a bit of a juggling act. New granddaughter last week too, now makes 7 we have 😍 plus 5 birthdays! Hahaha!
Wonderful celebrations with my cousins last weekend with three birthdays!
African Cake is Orange Chocolate torte with Cointreau orange ganache filling and outer. I painted straight onto the ganached cake using Saracino cocoa butter and edible colours. The challenge was using a warm medium against a cold chilled cake! Porcupine quills was #Saracino modelling paste. Lion crest and motifs were #Saracino modelling chocolate. Board covered in #Saracino pastatop and painted with their colours.
Lion crest is hand modelled in modelling chocolate
Flame Lily leaves and succulents made with cold porcelain
The two small cakes are lemon drizzle (lemon curd filling) and coffee and walnut (espresso buttercream filling) roses made with cold porcelain
Cake stand is # @switchnswapcakestands (innovative interchangeable cakestand elements, go see thier facebook page for details).
Thank you Rob of #MrBaker'sCakes for cake of the week! Great blogging stories all! Worth subscribing.
http://blog.mrbakerscakes.co.uk/a-weekly-slice-of-something-sweet/something-sweet-issue-18/
Thank you so much for looking 💕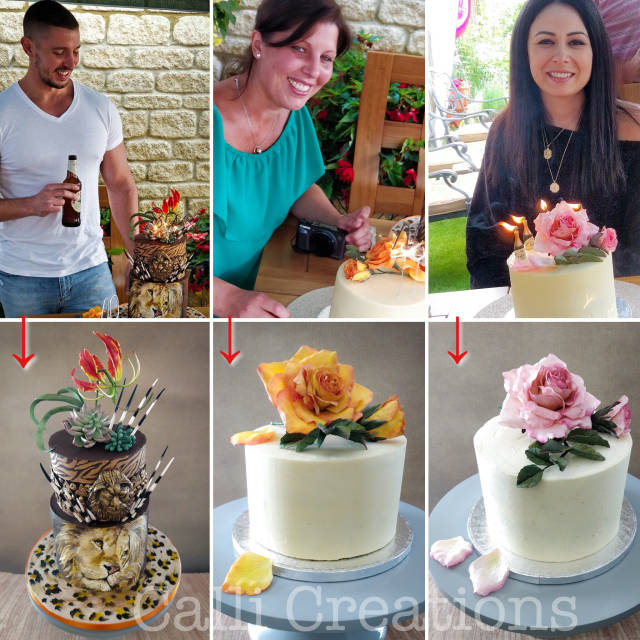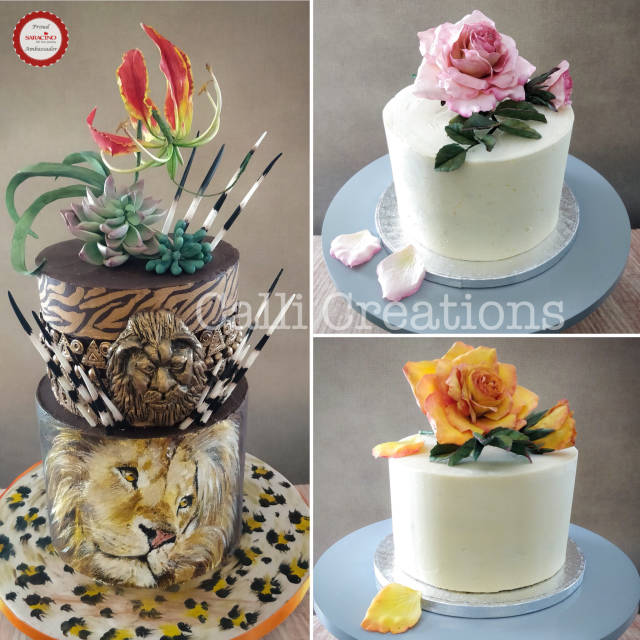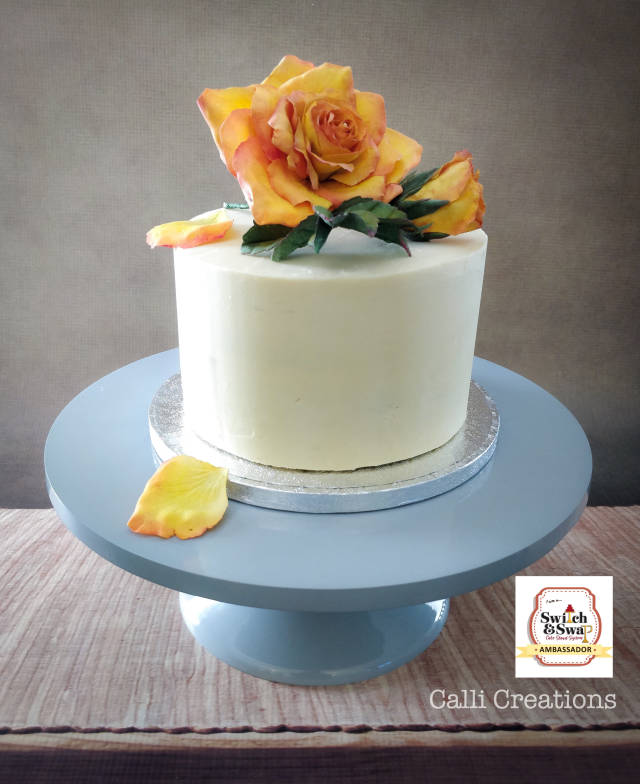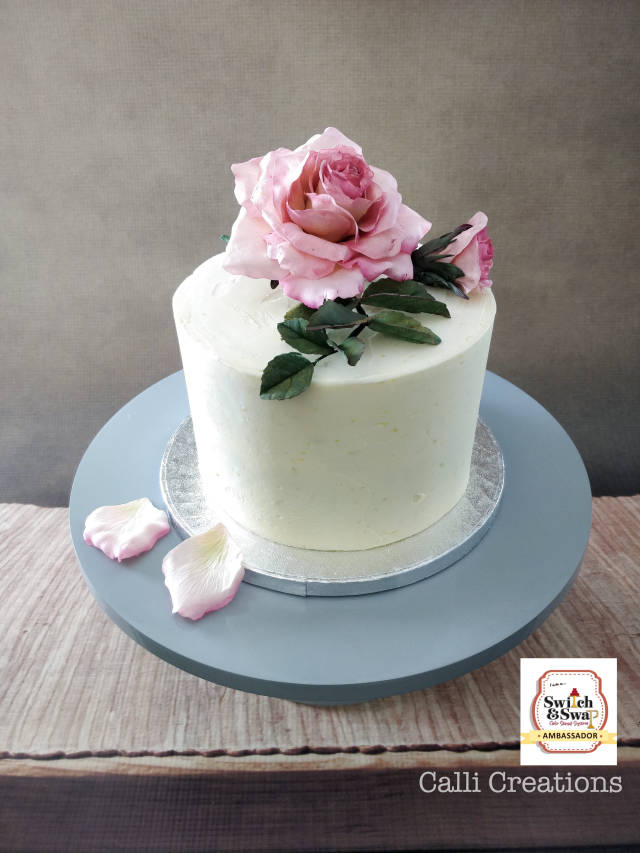 You must never limit your challenges, instead you must challenge your limits