Our darling grandson, Beau is now 2…. where does the time go! We all had a wonderful day at an animal farm last week on a glorious Spring Day. Fun had by all!
Owl cake was very rushed, three hours from sculpt to finish (chocolate cake see pic for inside shot) …. Beau loves owls and his owl books are currently his favourites.
He did enjoy his cake I'm delighted to say.
Now onto a duo birthday boys sports cake for this weekend!
Thanks for looking and have a lovely week all. 🤗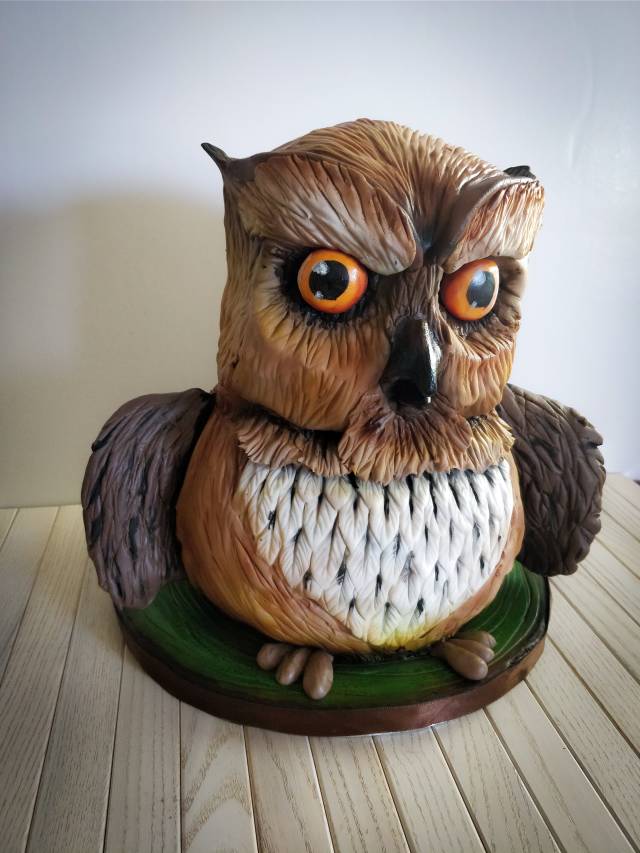 You must never limit your challenges, instead you must challenge your limits