Bakesandcrumbs123
posted
over 5 years ago
Cakerbuddies valentines collaborations
Advertisement
Advertisement
Cakerbuddies valentines collaborations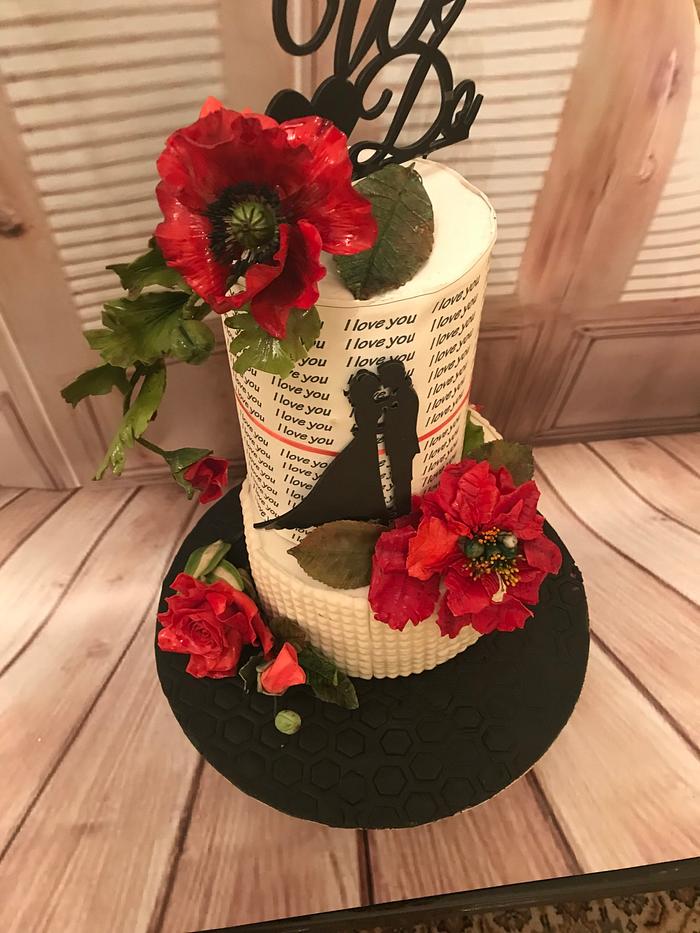 Advertisement
Advertisement
14 days of valentines by pdca …
O, my love " is a theme of my cake .
Love by definition is an intense feeling of deep affection. In this month of Feb , we celebrate love , friendship !!
I present a beautiful couple in their first found love like the fresh red flowers (red rose, poppy, poinsettias) who r blooming after the harsh winter ….
love brings the happiness that radiates like the fragrance from a flower and draws all good things around you …..
Love is eternal !!!!