Cake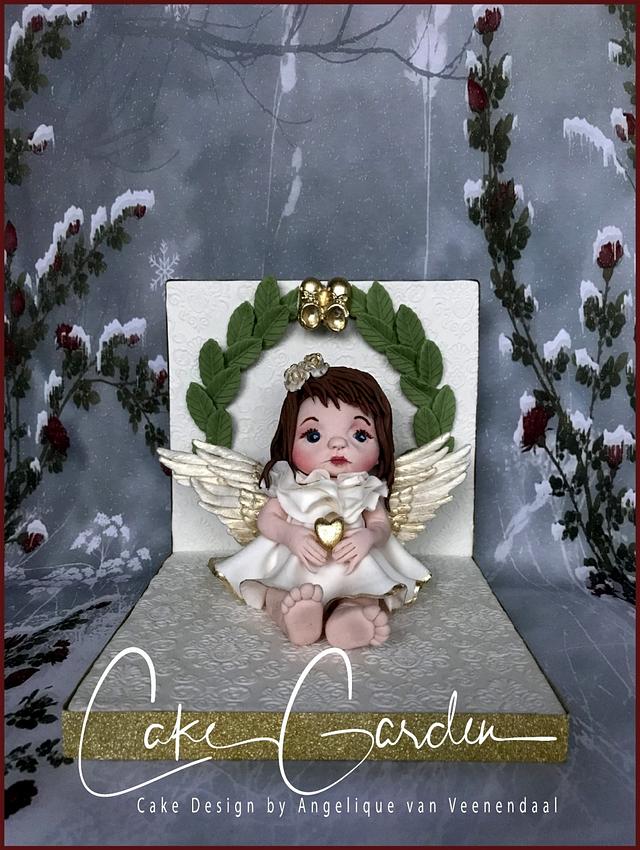 Sweet Art for World Light Day 2017 Collaboration
Sweet Art for World Light Day 2017
Worldwide Candle Lighting Day is celebrated annually on the second Sunday in December.
This day was created by The Compassionate Friends organization as a way for families and friends to honor the memories of children who have left this world too soon.
What was once a small internet tribute, has grown into a worldwide wave of light as candles are lit in each time zone.
We made these creations so we don't forget!
Little Angel!
As we feel the breath of Angels on our faces from above
We feel a greater knowing and how to live from love…
saracino pasta model saracino modelling paste saracino world light day #worldlightday sweet art for world light day sweet art for world light day 2017 angel
19