Today, November 20 th, is the World Day of Children's Rights.
For this occasion a great artist, Carolina Wachter, has organized an international sugar collaboration where 47 artists, from all over the world, made their best to aware everyone on this delicate and important topic. I am very honored and proud to be part of it.
My piece has been inspired by an old Italian novel, Il Natale del Pastorello.
It was my favorite book, when I was a child!
Paper copies of the book aren't available anymore.
You can only see the book here:
https://www.google.it/search?q=il+natale+del+pastorello+partecipiamo.it&oq=il+nata&aqs=chrome.1.69i57j35i39j0l4.3643j0j7&sourceid=chrome&ie=UTF-8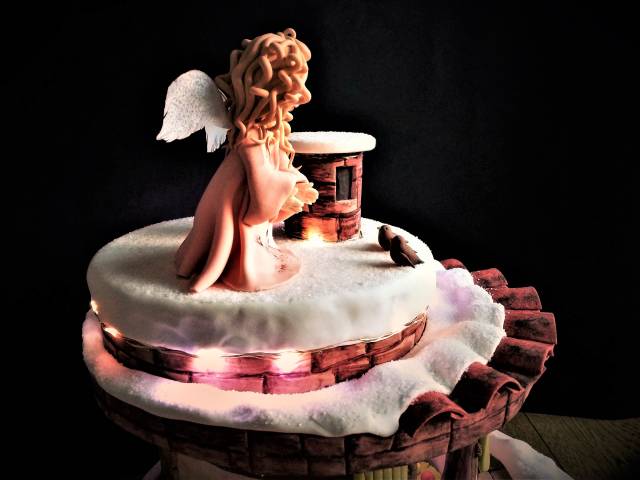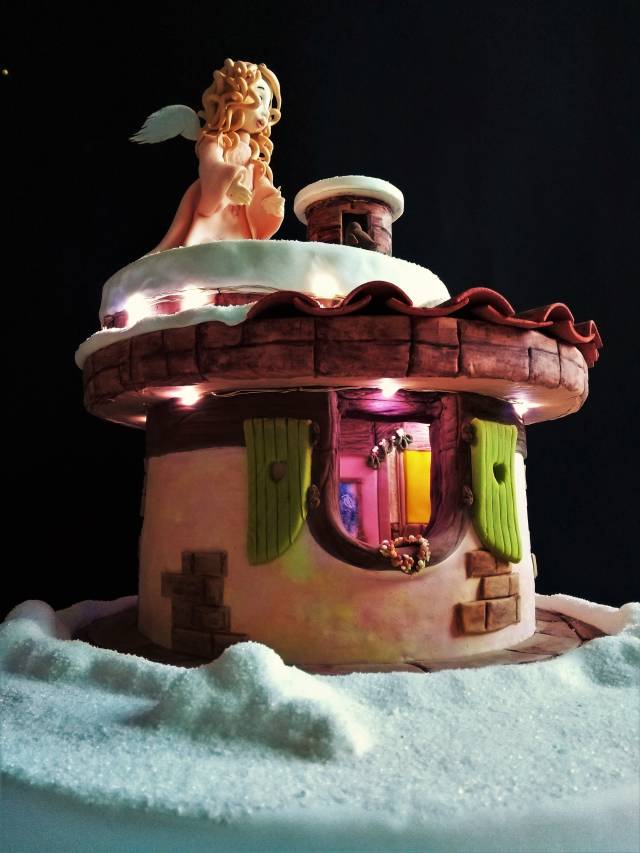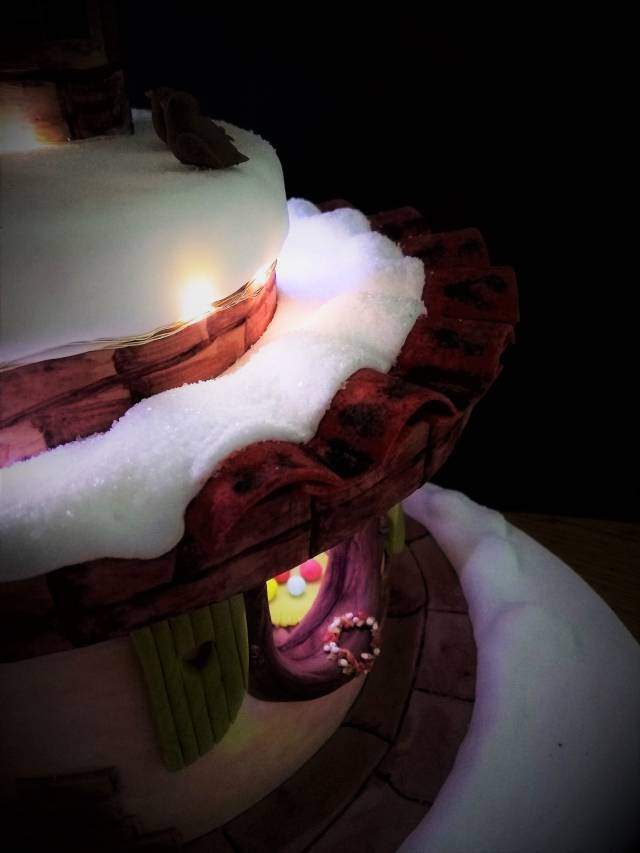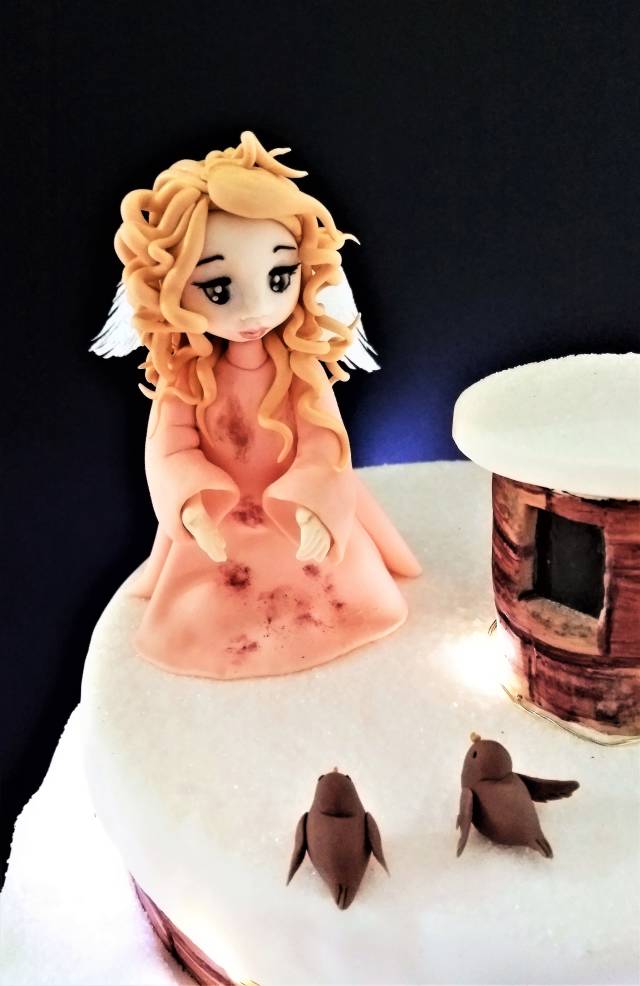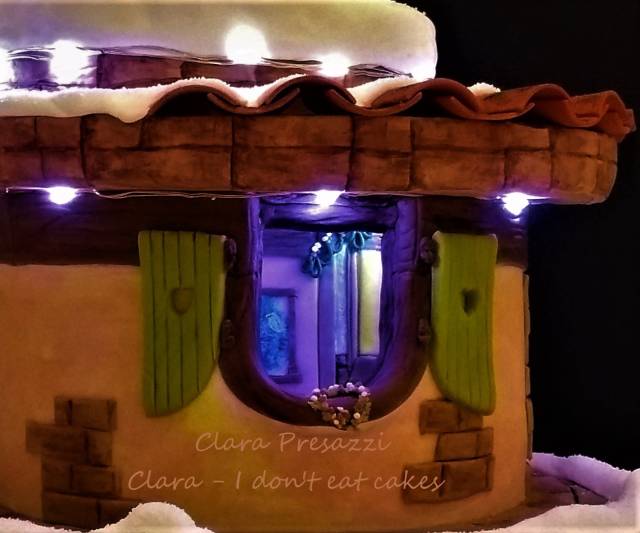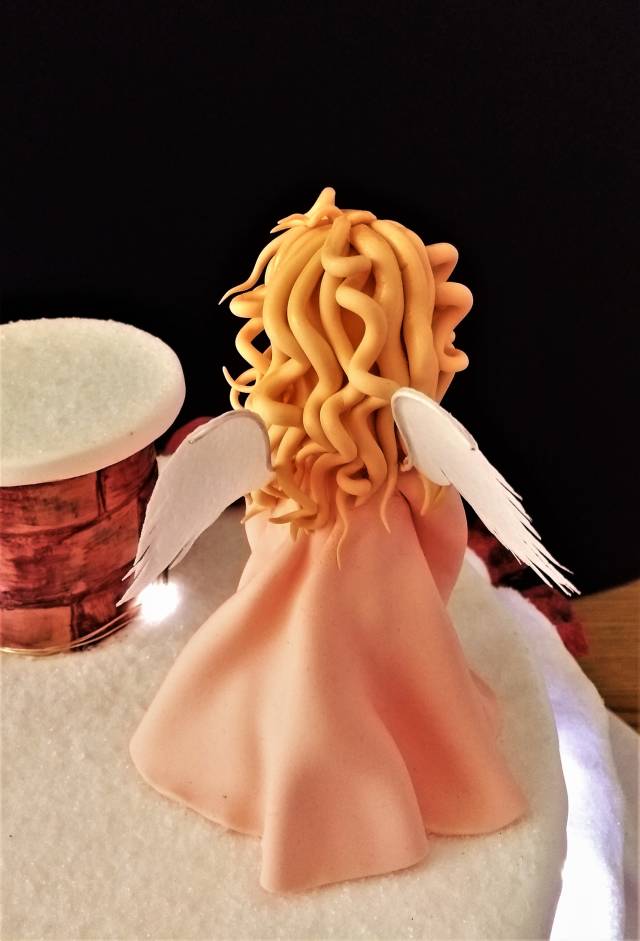 This was my inspiration pic.