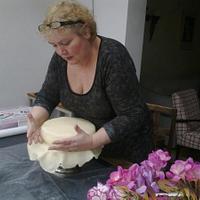 Judith-JEtaarten
posted
over 5 years ago
Aliens vs X-files a Bakerswood challenge : Duke Lizaro
Advertisement
Advertisement
Aliens vs X-files a Bakerswood challenge : Duke Lizaro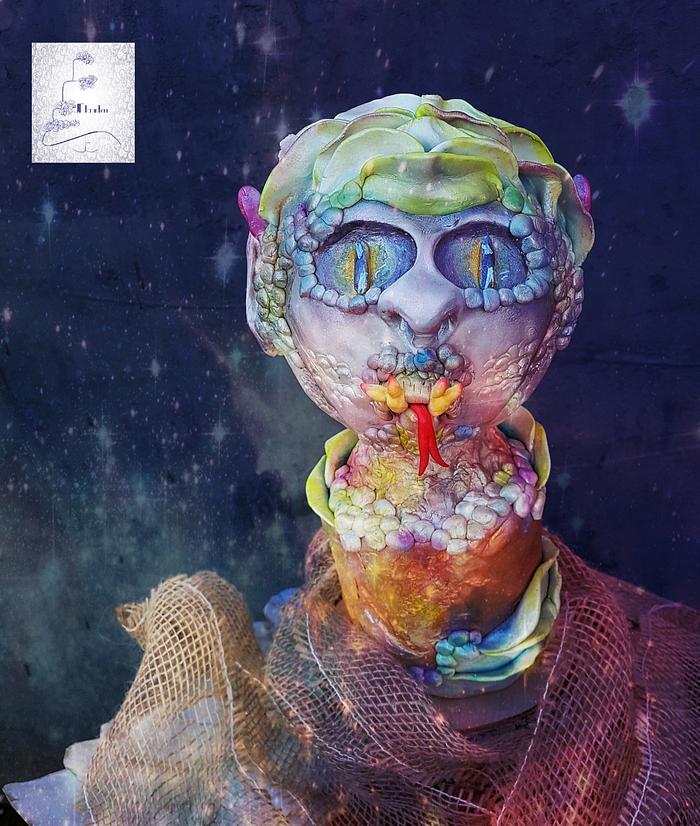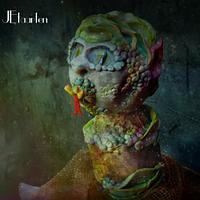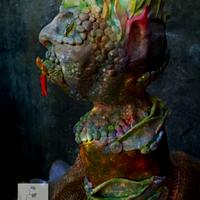 expand all pictures
Advertisement
Advertisement
So exited to be part of this great collab
Worked with enthousiasm at this creature.
Didnt have a plan or idea; it game out as it is whilst working on it.
And even this Alien seems to be a bit cute, and there had to be colours with it.
Hope you like it.
JEtaarten-Puur genieten