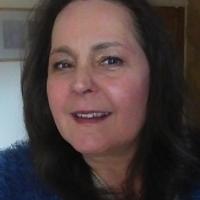 Suzanne Readman - Cakin' Faerie
posted
over 5 years ago
Michael Jackson theme for Sasha's 16th
Advertisement
Advertisement
Michael Jackson theme for Sasha's 16th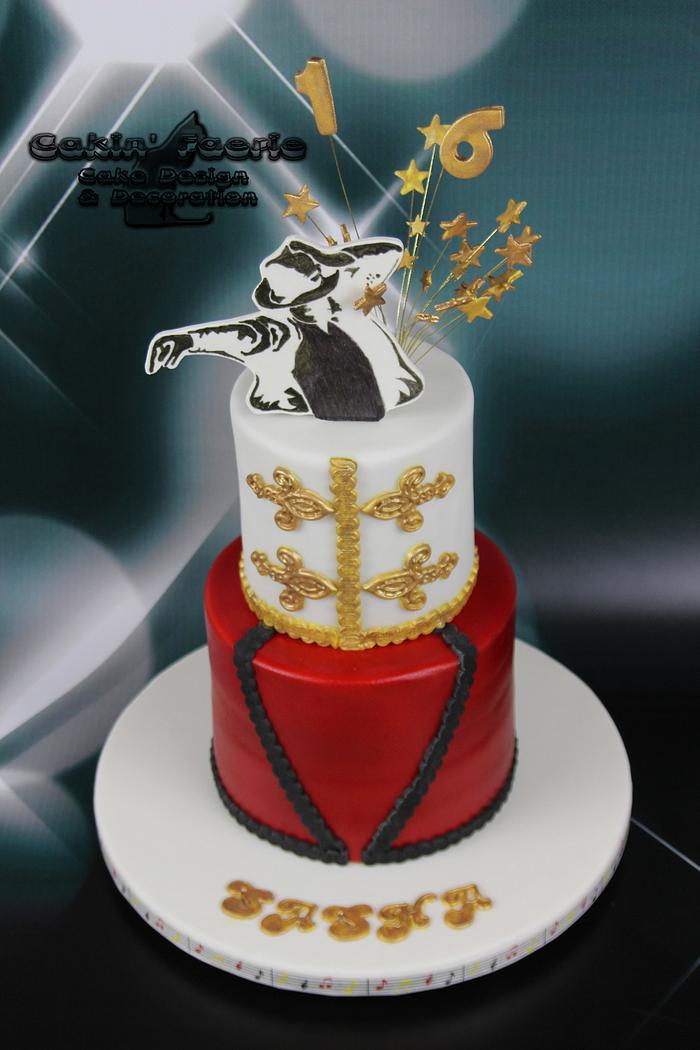 Advertisement
Advertisement
It was either MJ or beavers. Did I choose the easy option?
MJ's clothing is always a great cake inspiration and that is no exception here.
I used Massa to get a thin coat of sugarpaste and iced the cakes cold. However, as Massa never really hardens, as the cakes warmed up you can actually see the ganache layers slightly.