Cake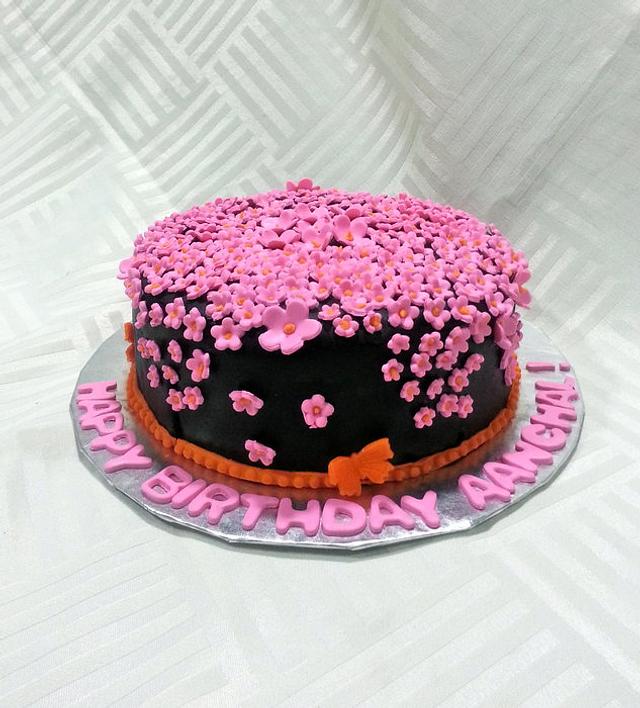 350 Cascading Flowers....Express Cake had 4 hours to bake and decorate the cake!
I hate to turn away clients even if they give few hours notice to bake a decorate a cake. This cake was quite a challenge considering I had 4 hours and it had been raining for 2 days straight!
ALL IS WELL THAT END WELL. THE LITTLE GIRL WAS HAPPY AND SO WAS I!
[Inspired By: Sweet Disposition Cakes]
anniversary birthday engagement graduation mothers day pink black cake chocolate strawberry flowers cascading
0